Sunscreen 101: Mineral vs Chemical SPF
by Stefany Jovel, August 24, 2022
Sunscreen is a vital part of every skincare regimen. Sun or no sun, summer or winter, inside or outside, sunscreen always helps to protect your skin from UV rays and to prevent sunburn. It helps to shield the skin against UVA and UVB rays and minimizes the irreversible damage that can lead to early signs of skin aging and skin cancer. In addition, sunscreen formulations can have other benefits like extra moisture, niacinamide and ceramides to help restore your skin's barrier.
You can choose between two types of sunscreen: Mineral (physical sunscreen) and chemical sunscreens; both protect your skin differently.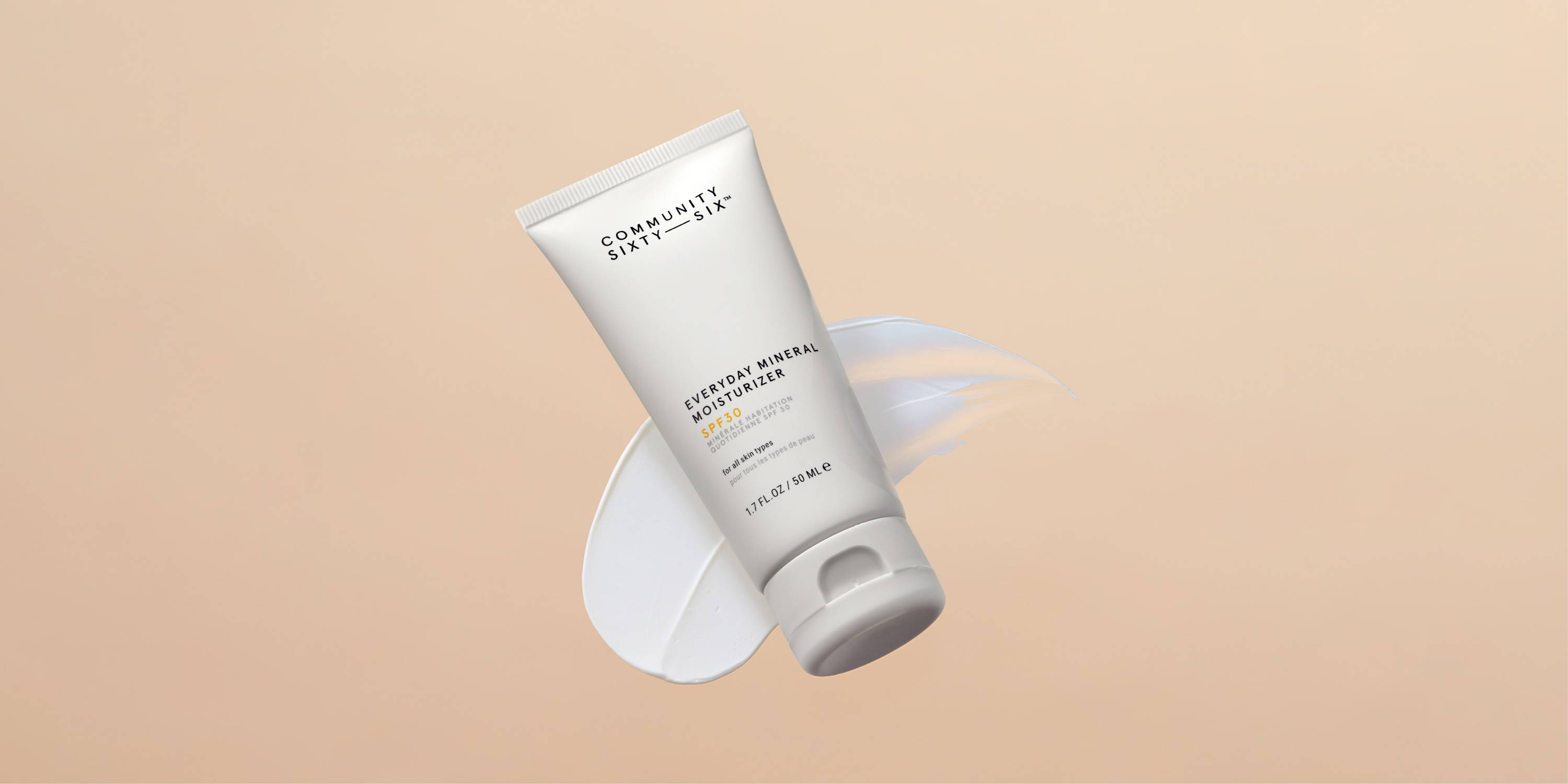 These products work by physically sitting on your skin to deflect UVA and UVB rays. Mineral sunscreens use ingredients like zinc oxide or titanium dioxide, which protect the skin by creating a physical barrier.




Mineral sunscreen works similarly to a shield, sitting on the skin's surface and deflecting the sun's rays. It contains the active ingredients zinc oxide and titanium dioxide, which are white-coloured minerals that reflect light that sometimes can leave a white cast on your skin.

Chemical sunscreens contain organic (carbon-based) compounds that create a chemical response and work by transforming UV rays into heat, which is then released from the skin. Chemical sunscreens contain oxybenzone, avobenzone, homosalate, octinoxate, and avobenzone.




This type of sunscreen is more water- and sweat-resistant, making them great for active lifestyles and most skin types; they also have a more lightweight, sheer appearance on the skin.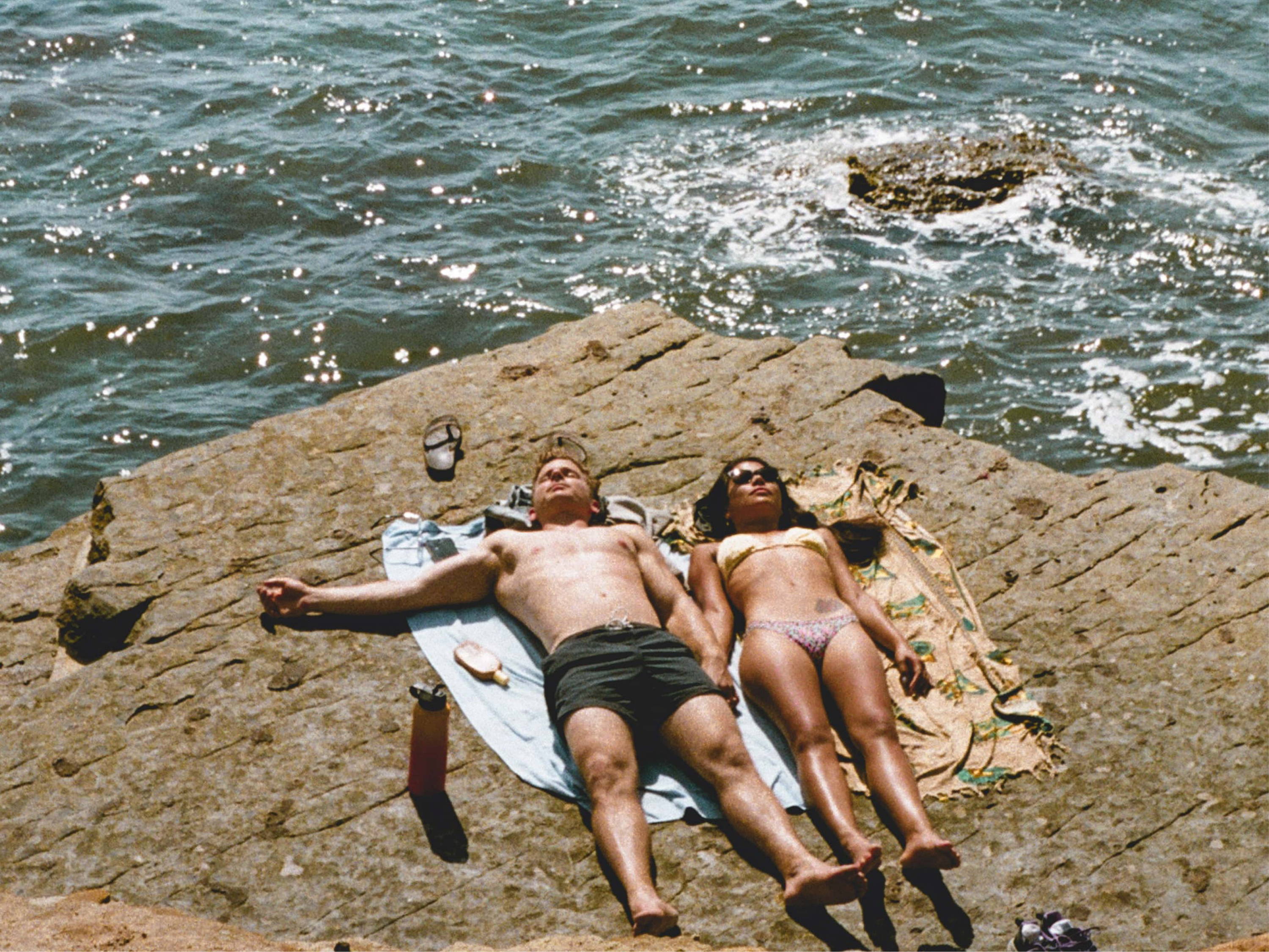 How long does sunscreen last?

The recommended amount of sunscreen needed to shield your entire body is one ounce (or a shot-glass-sized amount). Once applied, sunscreen is effective for up to two hours or less when swimming or sweating, which is why it's important to reapply.




However, when it comes to picking a sunscreen, like all things skincare, it can sometimes be confusing to know what's right for you. We recommend searching for sunscreens that can protect your skin and also include other beneficial ingredients that can help simplify your skincare routine.
Simplicity matters as much as the habit itself. The simpler the routine, the more likely we are to stick to it. What is your best habit? Follow us on Facebook and Instagram @communitysixtysix to join our community, so we can create healthy habits, together.
Be the first to shop here.
*Bryan Barron, 'Why Fragrance-Free Skin Care Products are Best for Everyone'
** Malloy, V. (2021, November 10). Why we think skin-care products that smell the worst must work the best. Coveteur. https://coveteur.com/2020/08/10/skincare-products-smell-efficacy/
Your Daily Routine with Community Sixty-Six
Step 1: Cleanse your face
You need the right cleanser for your skin type - head over to our product page if you're unsure which cleanser is right for you.
Step 2: Moisturize
Pair our C66 moisturizer with your cleanser - head over to our product page if you're unsure which moisturizer is right for you.

Step 3: Protect + Prevent
The last step for achieving healthy skin. Protect it from the sun with our SPF 30, and prevent fine lines with our Hydrating Eye Cream.