Why 'Greige' is the Color Everyone Wants
by Jessica Olivier, September 1, 2022
Nobody can deny a good shelfie moment, especially if your bathroom is a safe haven for cancelling out any outside noise. Community 66 was founded on the idea of simplifying a skincare routine, with no distractions. We wanted your "me" time to be as meditative as possible- which is why we chose greige as our main hue.
With more and more skincare brands emerging (specifically celebrity brands), you may notice a similarity in trend: monochromatic, greige packaging. Different people may attribute comfort to more vibrant colors, but as life becomes more hectic, greige, black, and white bring a simple elegance to a possibly hectic work or school life.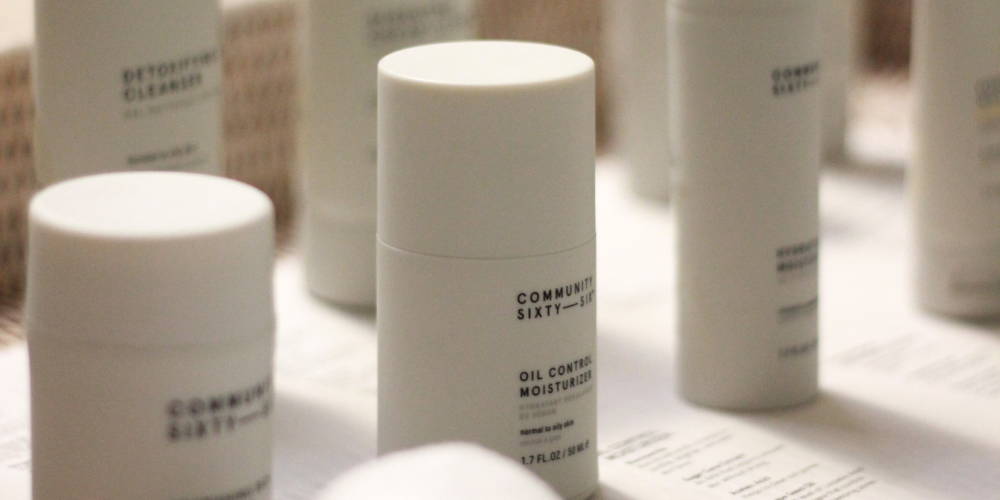 The Psychology Behind Color Theory

The psychology behind color stimulates different areas of the brain, affecting mood and behavior; grey symbolizes timelessness and solidarity in life. Black is often perceived as authoritative and stable, while white is associated with purity and safety*. Combine those three colors, and you get Community 66 in a nutshell: timeless, efficacious, and clean.

Skinimalism: The Latest Trend

Once upon a time, we followed the 10-step K-Beauty routine: double cleanse, exfoliate, tone, essence, serum/ampoule, eye cream, moisturizer, SPF, and mask. However, if not properly consulted by skin experts, concocting your own skin regimen using powerful, stand-alone ingredients such as Glycolic and Salicylic Acids, Retinols, and Peels may pose more harm than good.




During the pandemic, we all tried to be our own esthetician, but let's be honest, it's too time consuming and one shouldn't really use high percentage acids at home without proper diagnoses. Once everyone finally got back to socializing after 2020, the trend of Skinimalism blew up: no makeup makeup and simplified skincare. Not to mention, paying an arm and a leg for hyaluronic acid or active ingredients are slowly becoming outdated, as they are not inclusive.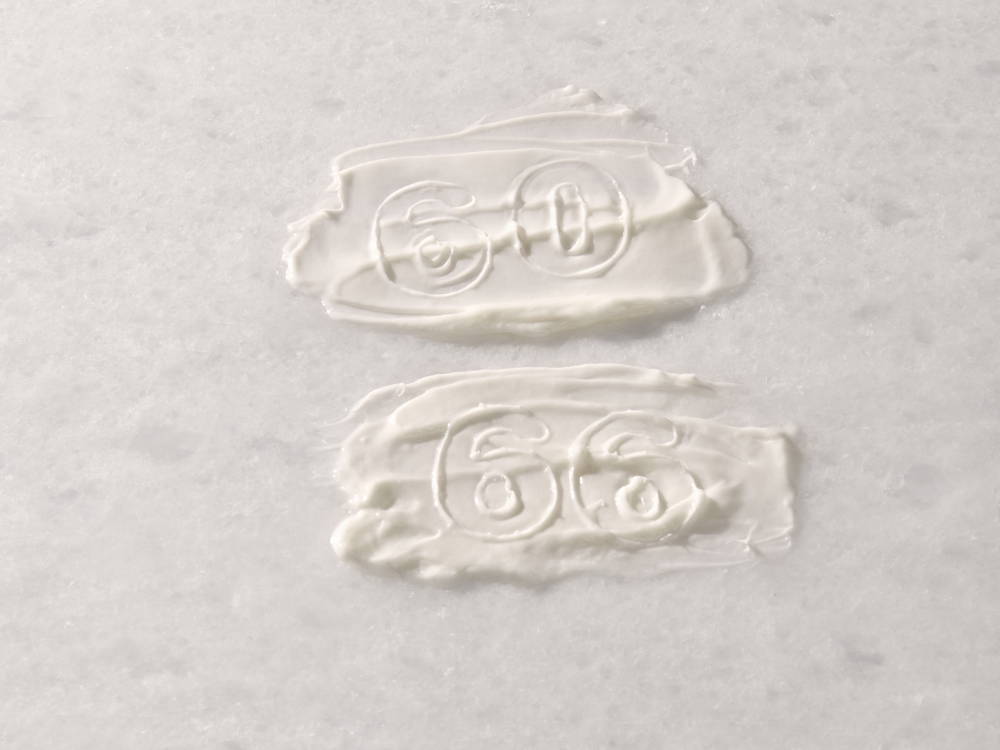 How do I Know If It Actually Works? (The Battle Between Greiges)

The tell-tale sign whether your skincare works is based on the combination of ingredients and how it feels on your skin. Ask yourself: does it irritate, itch, or make my skin feel tight? Is it fragrance-free, and what type of acids are in it? You won't see results in a day, but rather a couple weeks.




I'm sure you've also seen tons of hyaluronic acids out on the market; we super stack our ingredients with different levels of hyaluronic and include polyglutamic, which is more effective at trapping the hyaluronic when combined.

You may be excited to try all these new products coming out but also question whether it's worth it or not. We advise you to always do your research, see what the active ingredients are cocktailed with (preferably soothing and protecting ingredients such as ceramides, antioxidants, butters, and lecithin).




But more importantly, remember that your skin is unique to you and only you! If you have any doubts, always consult an esthetician, or shoot us a DM/ email!



Simplicity matters as much as the habit itself. The simpler the routine, the more likely we are to stick to it. What is your best habit? Follow us on Facebook and Instagram @communitysixtysix to join our community, so we can create healthy habits, together.
Be the first to shop here.
*Color Psychology in Ecommerce and Branding | Blog – Printful. "Psychology of Colors in Marketing: Color Psychology." Brantley Agency, August 11, 2020. https://www.brantleyagency.com/psychology-of-colors-in-marketing/.
Your Daily Routine with Community Sixty-Six
Step 1: Cleanse your face
You need the right cleanser for your skin type - head over to our product page if you're unsure which cleanser is right for you.
Step 2: Moisturize
Pair our C66 moisturizer with your cleanser - head over to our product page if you're unsure which moisturizer is right for you.

Step 3: Protect + Prevent
The last step for achieving healthy skin. Protect it from the sun with our SPF 30, and prevent fine lines with our Hydrating Eye Cream.