How to Identify and Treat Dry Skin
by Jessica Olivier, Sept 10, 2022
You may have heard about the skin's moisture barrier or acid mantle and ingredients such as hyaluronic and polyglutamic acid, but have no idea where to start or why every brand is talking about them. We'll start with the bread and butter: the skin barrier.
The skin barrier is the outermost layer of your skin, AKA your own personal shield against toxins, harmful bacteria, and environmental stressors. This invisible shield is made of oils, water, and fatty acids that lock in moisture and prevent transepidermal water loss, IF treated correctly. Factors such as identifying your skin type, using the correct products/ingredients, and moisturizing is key to maintaining a balanced and healthy acid mantle.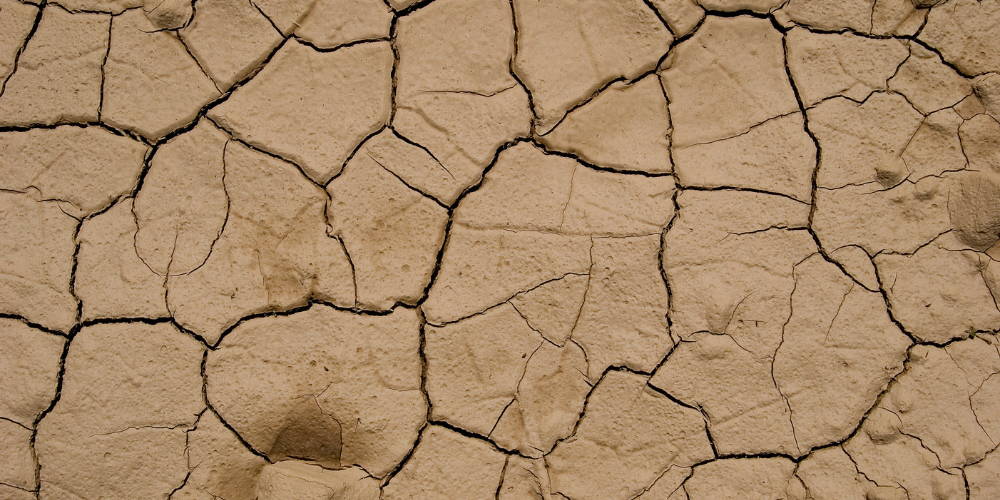 If your skin barrier's compromised, you'll notice texture, flakiness, acne, redness, and inflammation. With dry skin, sensitivity is common and conditions such as eczema or dermatitis may flare up. Hormones, change in season, weather, and harsh skincare may also be the corporate of causing dry skin. Luckily, our bodies are superheroes and have the ability to regenerate with the right ingredients!

Dry skin craves and loves three things: humectants, emollients, and occlusives.




Humectants are water-binding ingredients such as hyaluronic acid, polyglutamic acid, panthenol, and glycerin- that are ideal for all skin types. When touching water-based products, you'll notice they are lightweight, because they draw water from the air onto the skin.




Emollients soften and repair any damage for dry and aging skin, using cocoa and shea butter, squalane, lipids (such as ceramides), and fatty acids. Emollients are a lot thicker to touch, which work hand in hand with humectants, because they trap water beneath it.




Occlusives on the other hand, create the thickest barrier over the skin and are best for severely dry or damaged skin, using waxes, oils, lanolin, or petroleum. When thinking about occlusives, think of Vaseline!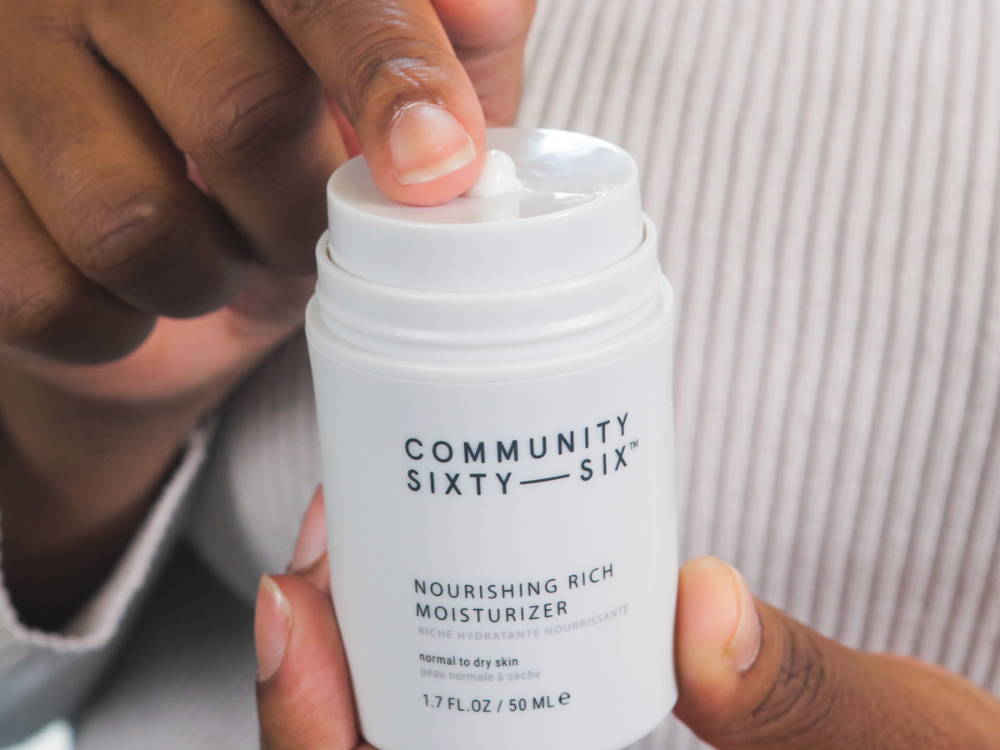 According to SWNS, 55% of Americans don't cleanse their skin on a daily basis, and for the ones who do, more than 41% use either hand soap or shampoo! These extremely stripping products are meant for the skin (our body) that can handle detergents- unlike our beautiful faces.




Another no-no is using facial wipes; they often contain high levels of alcohols that may disrupt the skin's PH balance and cause irritation. Another ingredient to look out for, especially if you're dry is salicylic acid or BHAs- these are ideal for oily skin types. Avoid over exfoliating, and use PHAs/AHAs such as lactic, mandelic, glycolic, and malic acid for exfoliation instead.

Which C66 Moisturizer Your Skin Craves

Remember those three products dry skin loves? Our Nourishing Rich Moisturizer contains humectants such as: hyaluronic acid, glycerin, panthenol, and glycerin. Emollients such as: squalane, shea butter, spinach leaf extract. Lastly, occlusives such as glyceryl stearate; these three key elements, along with our antioxidants, will repair your skin's microbiome in no time.




When having dry skin, make sure to find moisturizers that contain all key elements mentioned above and to avoid over-exfoliating, or using heavy face washes or make up wipes that may strip the moisture barrier. Try removing your makeup with something nourishing, like our Melting Balm that will leave your skin soft to the touch, without feeling like a lizard! Lastly, make sure to drink plenty of water, and use your SPF with zinc oxide for extra UV and environmental protection.



Simplicity matters as much as the habit itself. The simpler the routine, the more likely we are to stick to it. What is your best habit? Follow us on Facebook and Instagram @communitysixtysix to join our community, so we can create healthy habits, together.
Be the first to shop here.
*Bryan Barron, 'Why Fragrance-Free Skin Care Products are Best for Everyone'
** Malloy, V. (2021, November 10). Why we think skin-care products that smell the worst must work the best. Coveteur. https://coveteur.com/2020/08/10/skincare-products-smell-efficacy/
Your Daily Routine with Community Sixty-Six
Step 1: Cleanse your face
You need the right cleanser for your skin type - head over to our product page if you're unsure which cleanser is right for you.
Step 2: Moisturize
Pair our C66 moisturizer with your cleanser - head over to our product page if you're unsure which moisturizer is right for you.

Step 3: Protect + Prevent
The last step for achieving healthy skin. Protect it from the sun with our SPF 30, and prevent fine lines with our Hydrating Eye Cream.