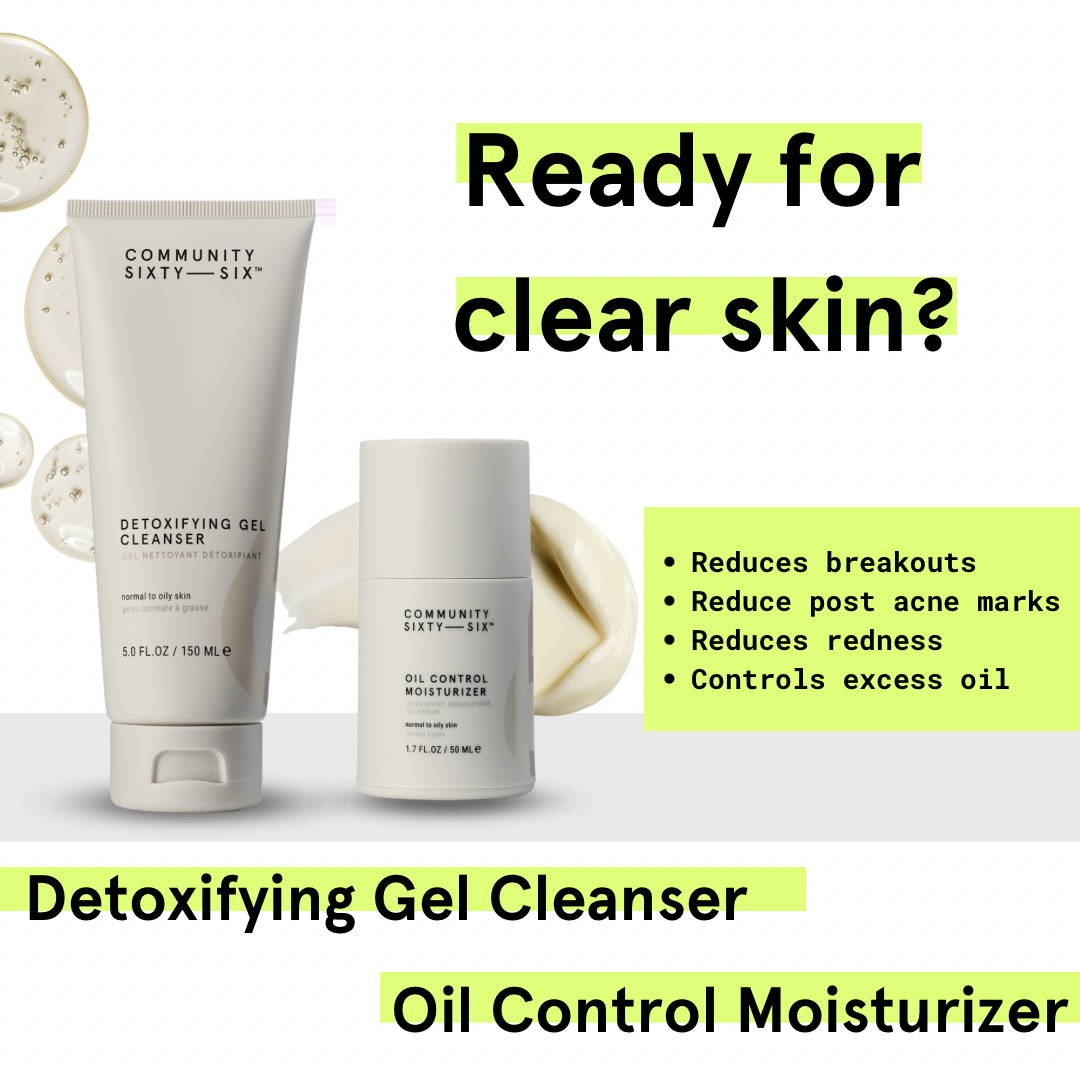 We've put together the ultimate kit to help banish breakouts and reduce the marks they leave behind, while reducing redness and helping to reduce excess oil production.
Before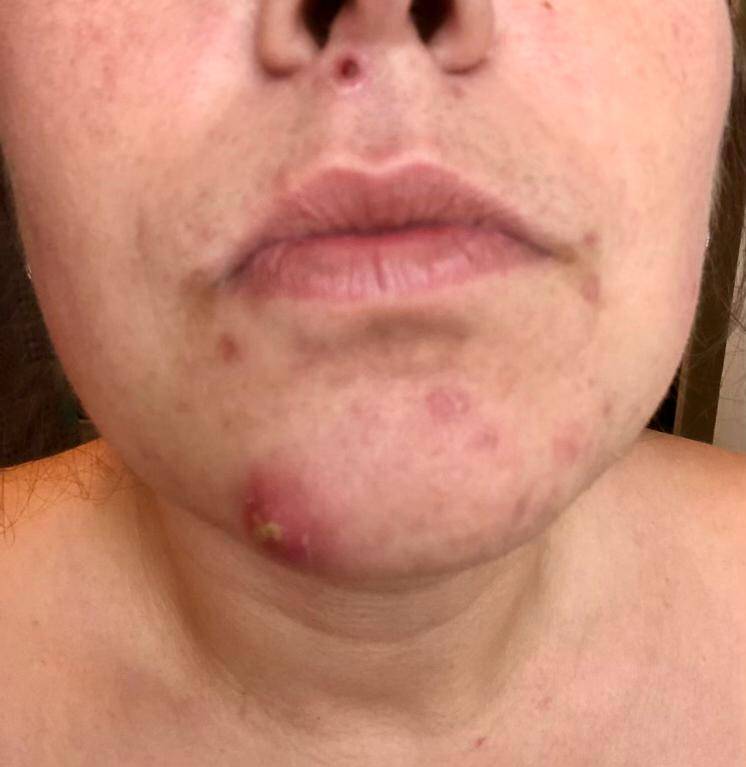 After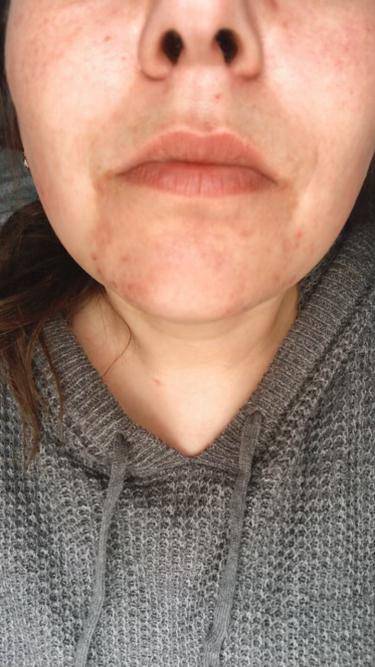 Your full breakout routine
in just two steps.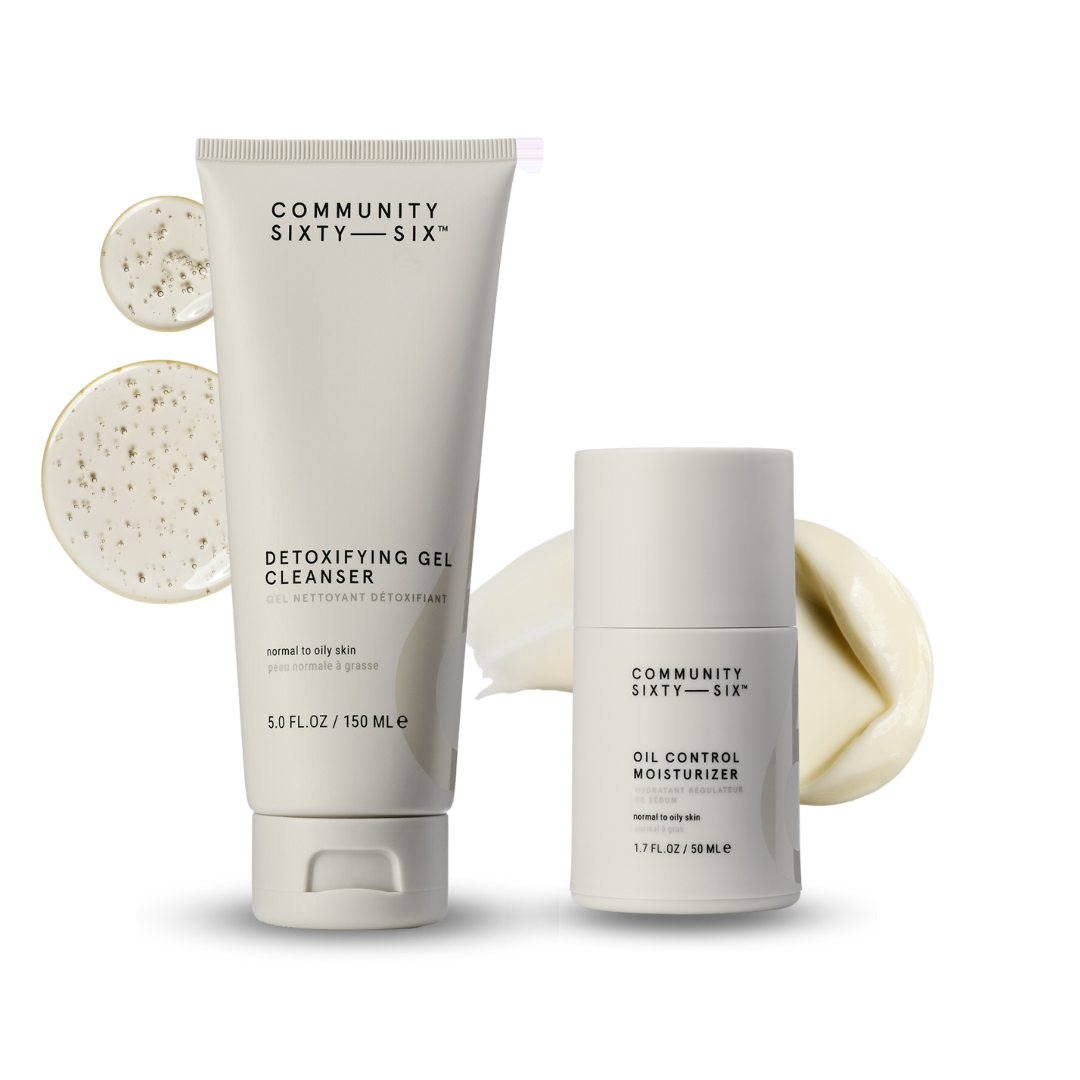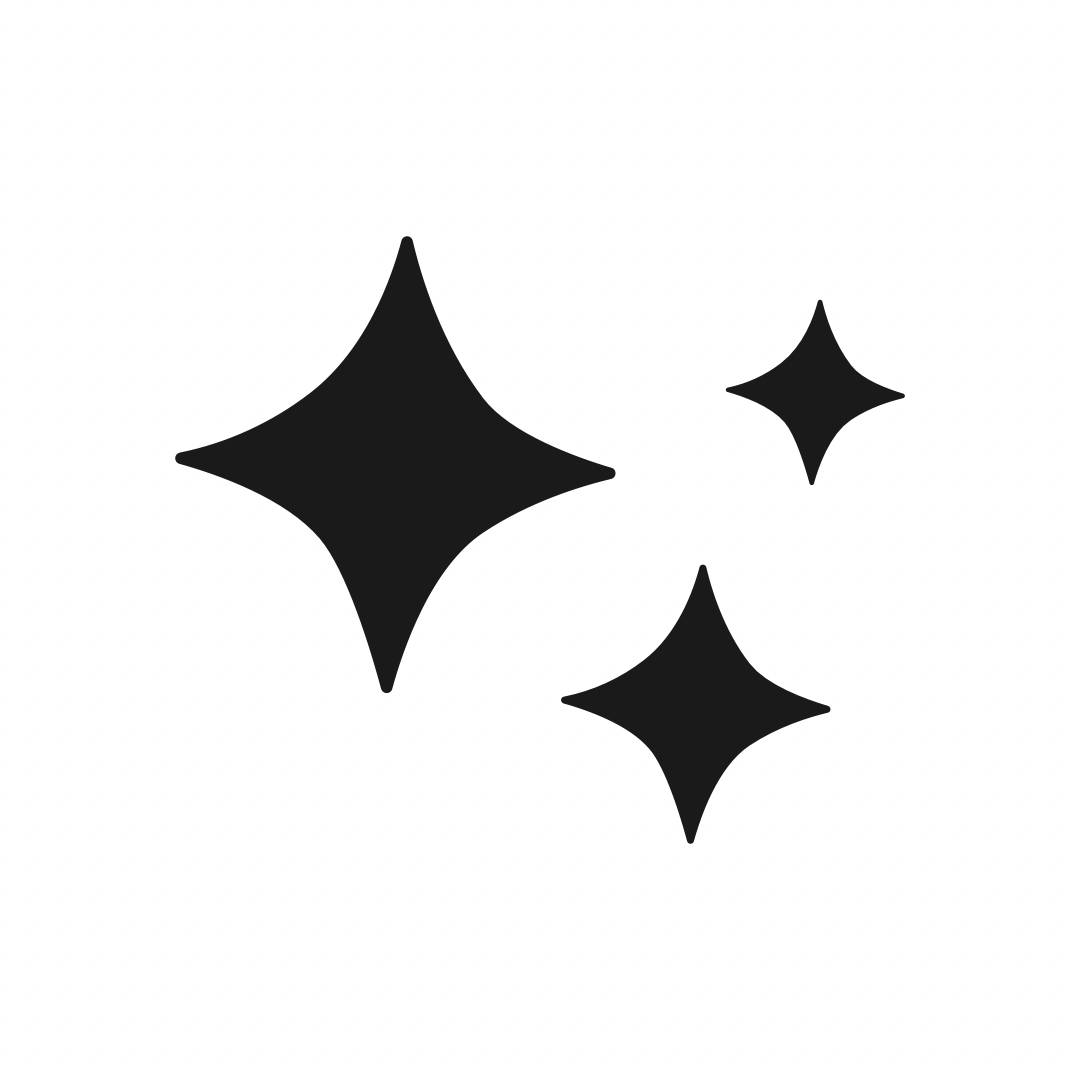 These formulas work to clear out pores from dirt, debris and bacteria which can lead to breakouts.

Helps clear post
breakout marks
With Glycolic Acid and Salicylic Acid to exfoliate your skin for a smoother complexion.
Packed with Azelaic Acid, these can help to reduce redness and reduce the appearance of post breakout marks quickly.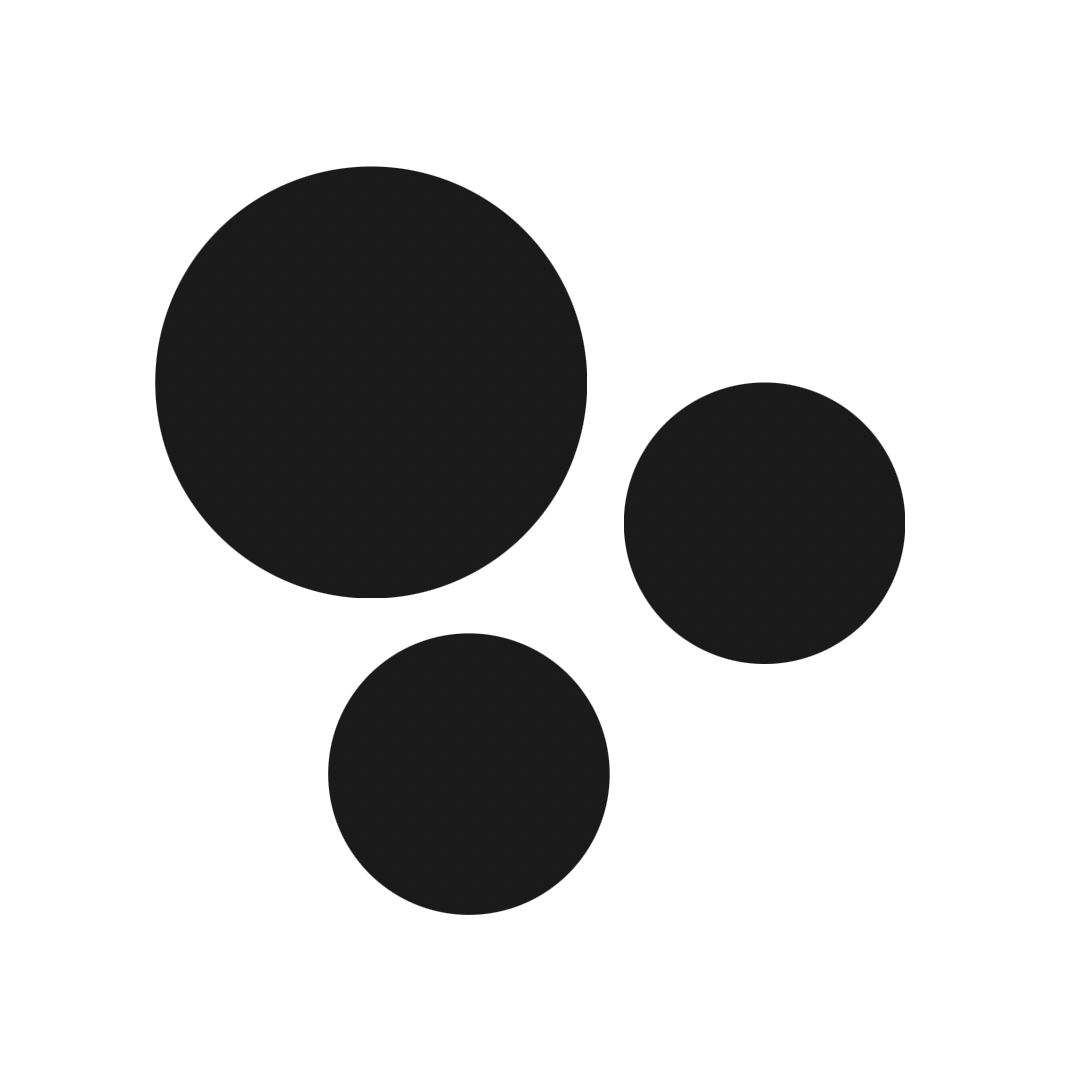 Using Niacinamide to help control excess oil, which can clog pores and lead to breakouts.
Stacked with over 30 active ingredients including…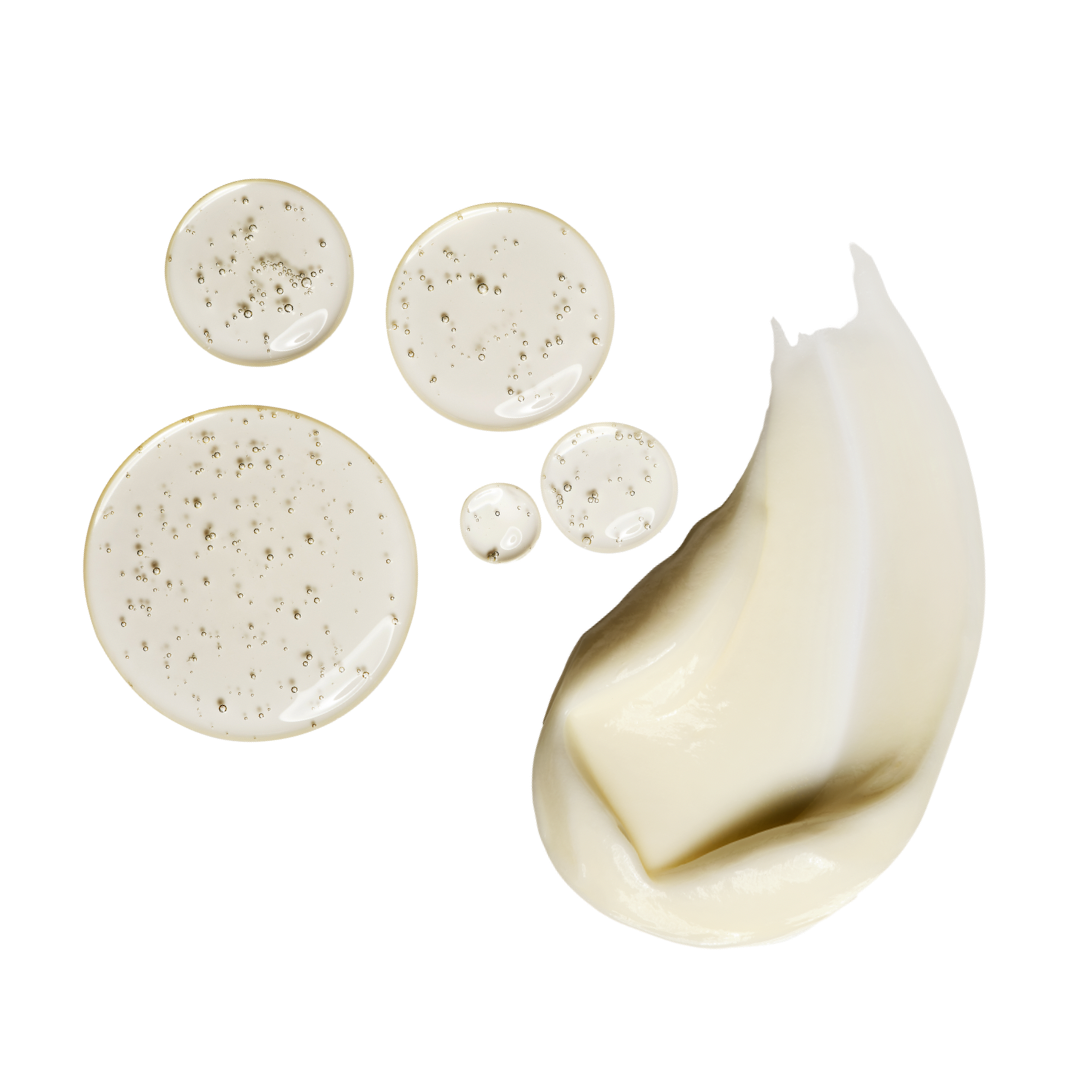 Gently dissolves dirt to unclog pores and reduce breakouts.
Works to clear out pores and reduce redness.
Exfoliates skin for a smoother and brighter complexion.
Helps to soothe, brighten, and even skin tone.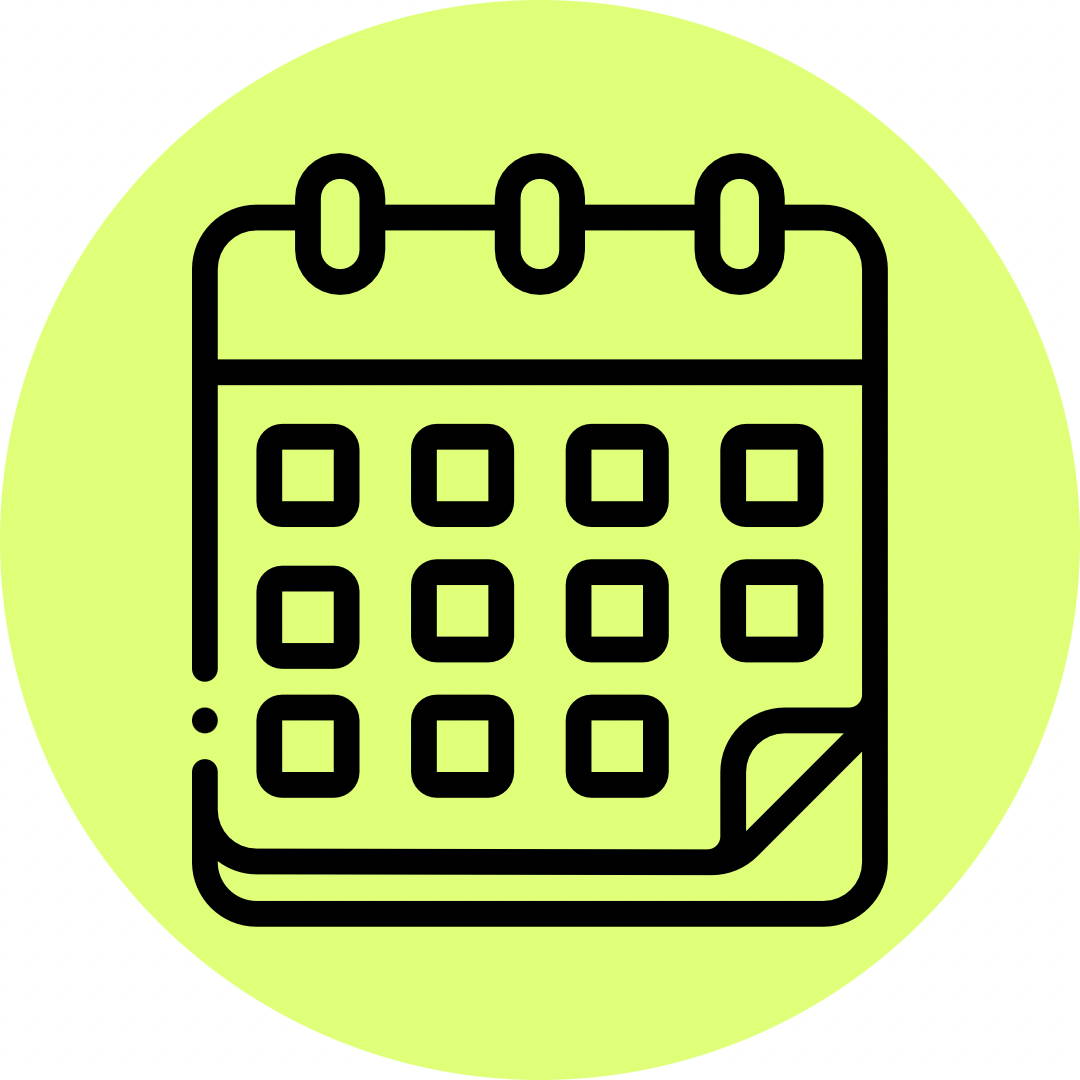 Bravo! You've started you journey to
better skin!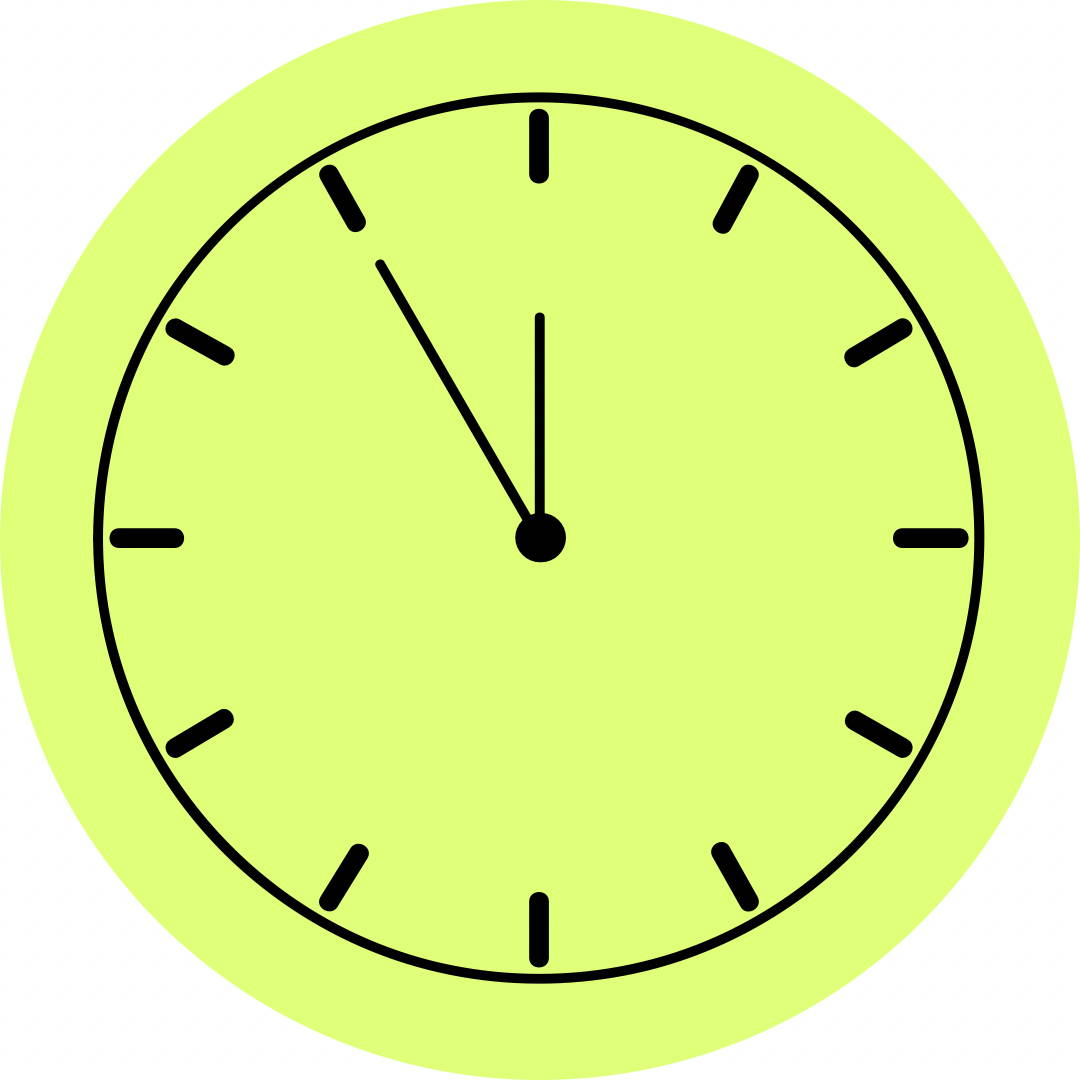 Your skin will start to feel better - more hydrated and softer.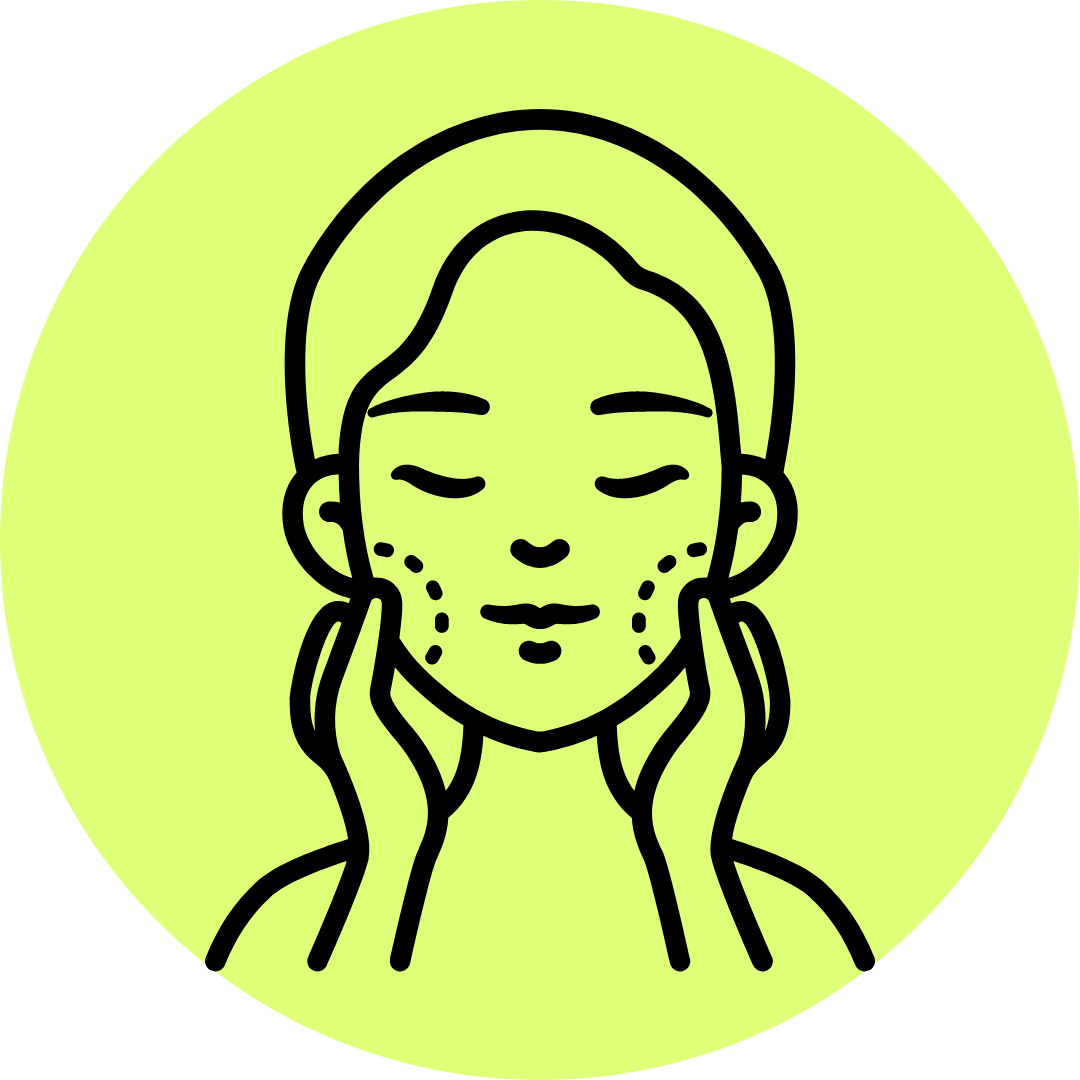 It takes 30-60 days for your skin cells to turnover, revealing the results of the products you've been using along the way!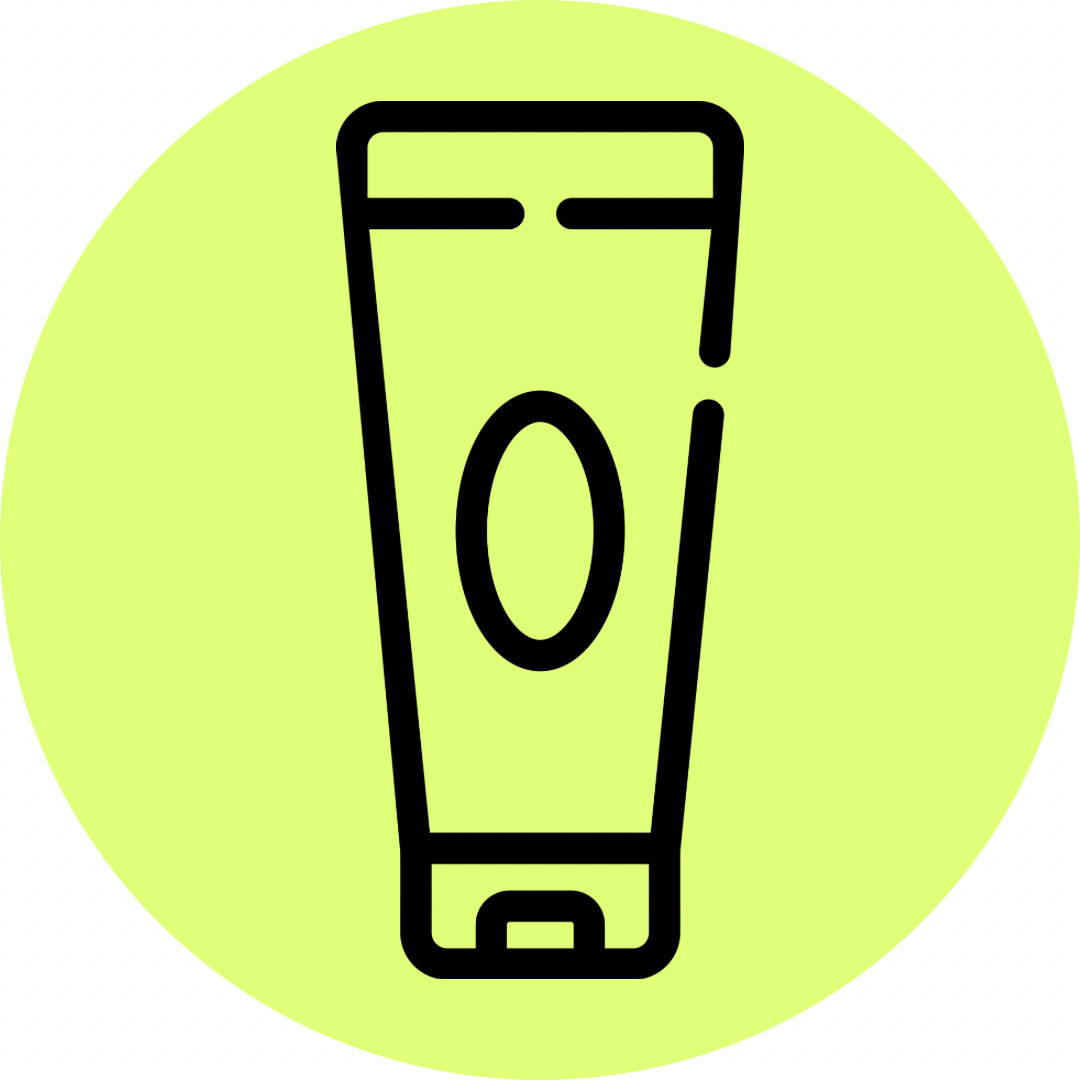 Keep up the good work! Try starting a habit tracker to keep yourself consistent.

66 days to make it a habit
Plan treats to reward yourself for staying on track.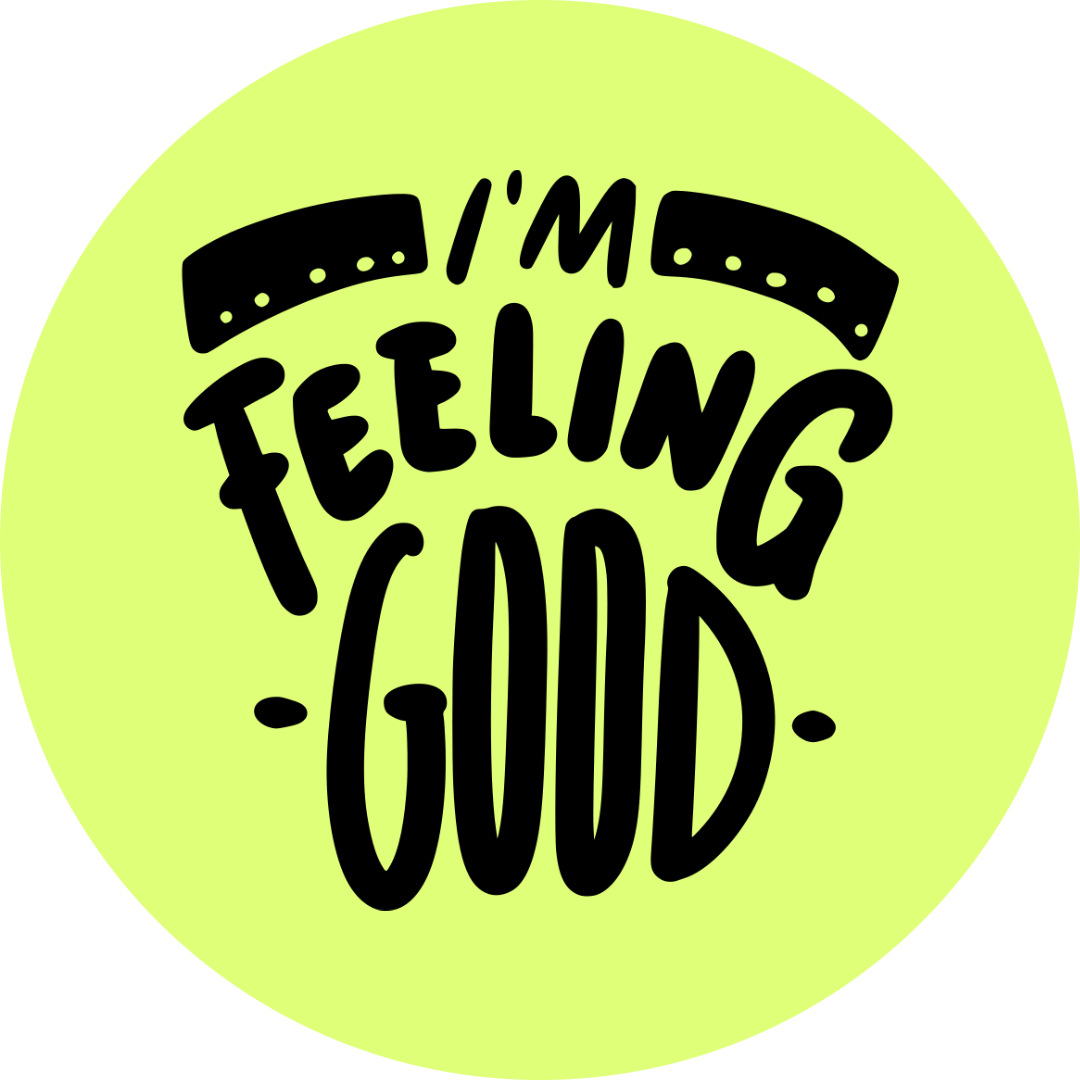 Your skin should be looking and feeling great.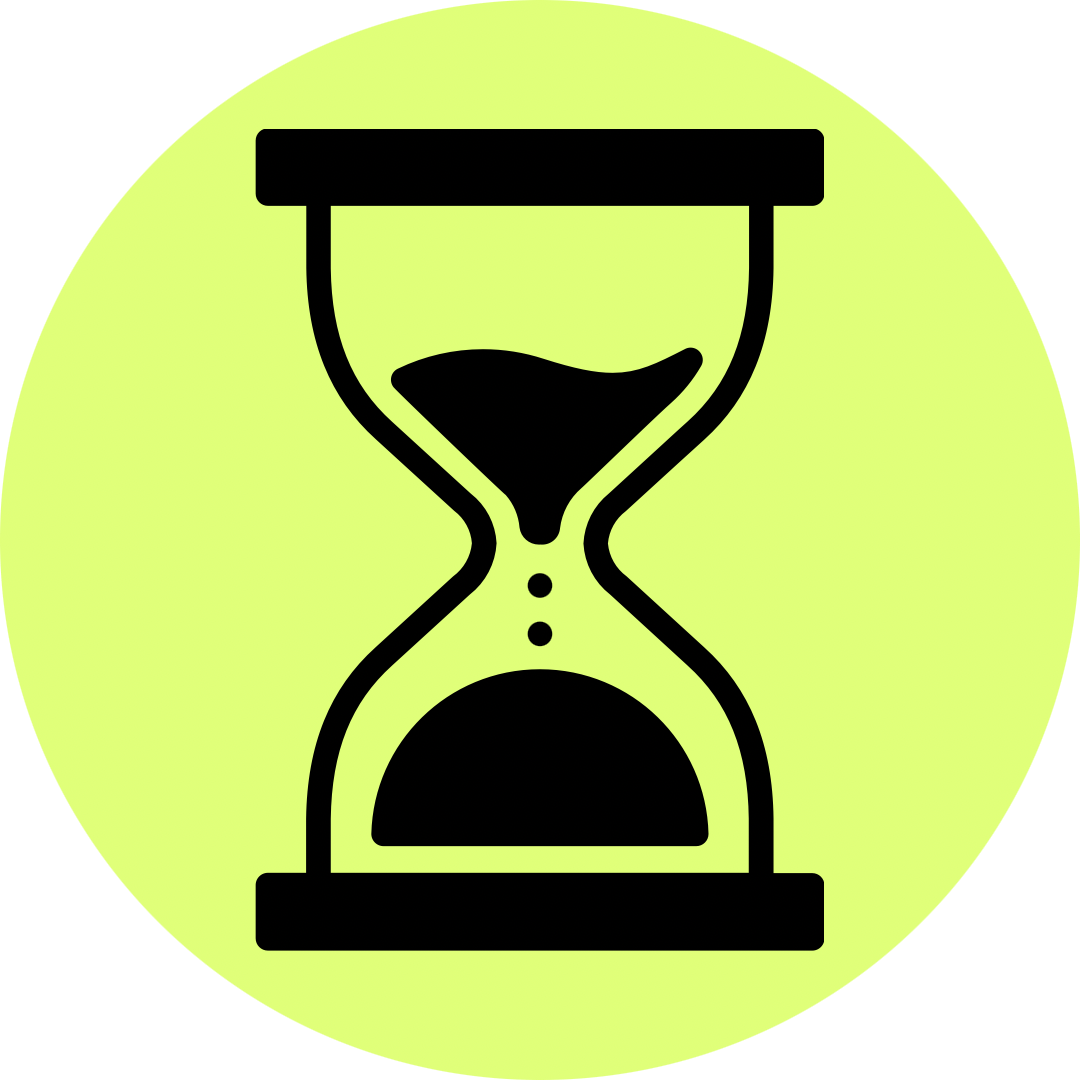 You're doing really well! Keep going.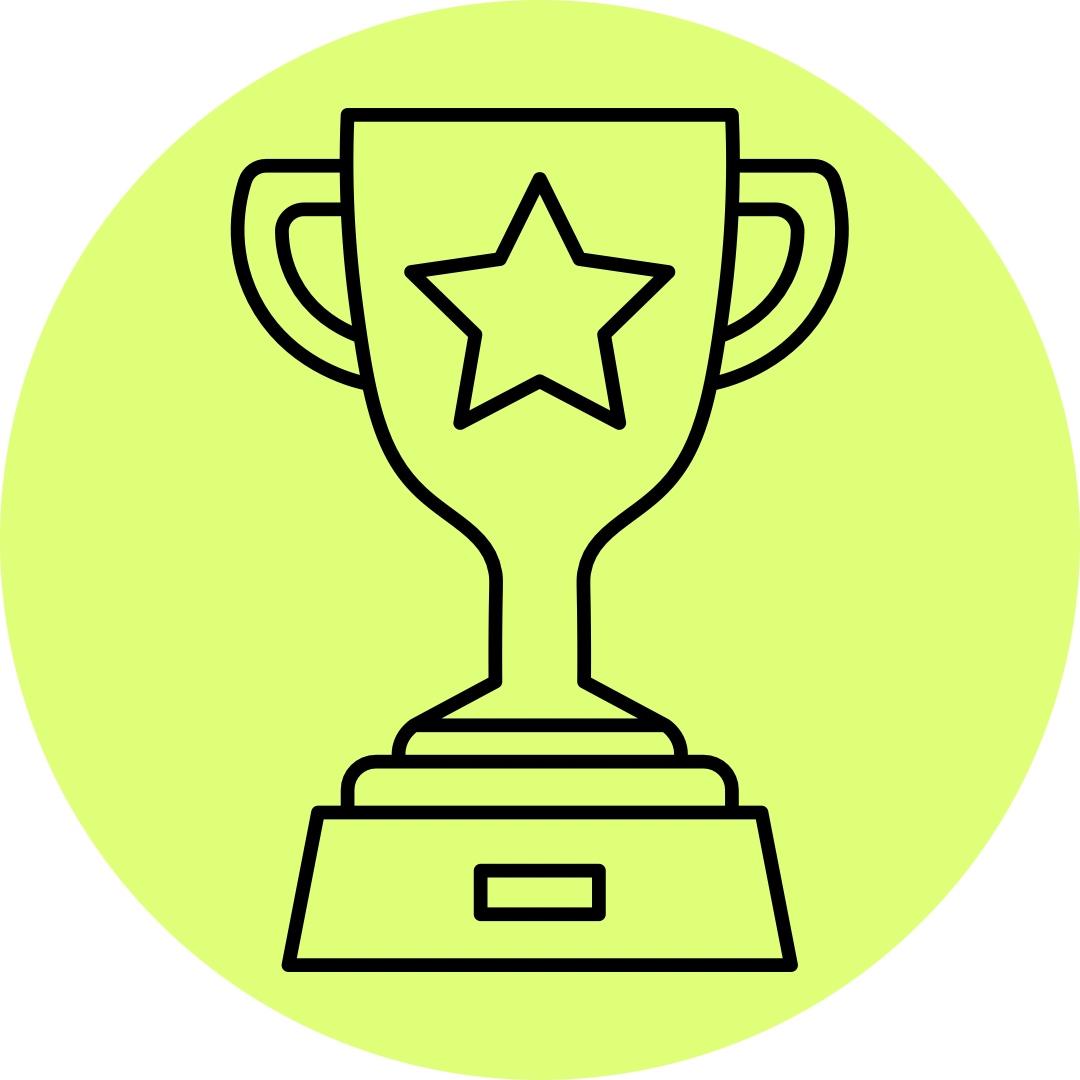 Congratulations. You've made better skin a habit!
Better Habits
= Better Skin