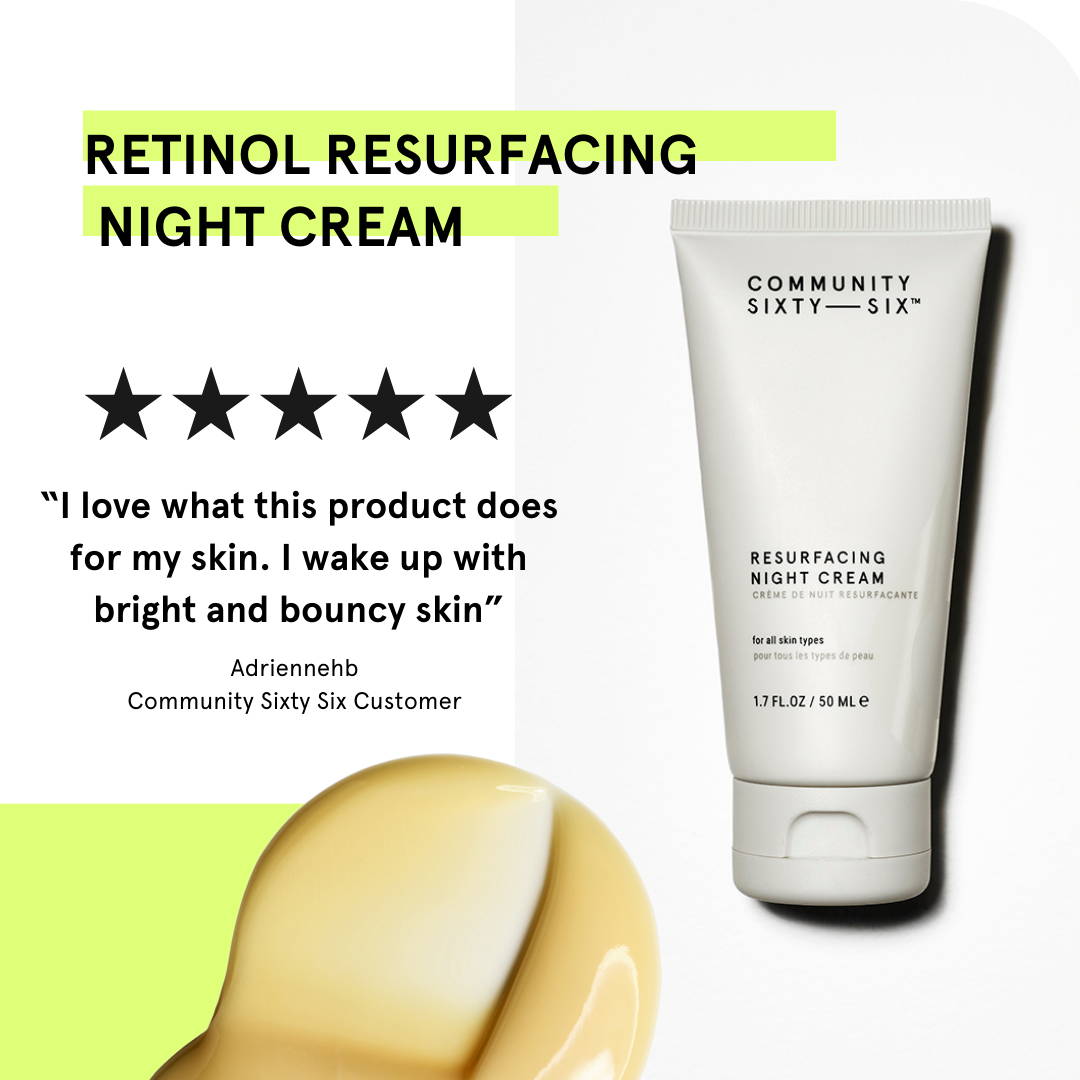 A 1.5% retinol moisturizing night cream that helps speed up surface skin renewal to reveal glowing skin.
One night cream.
A
ll your skincare concerns.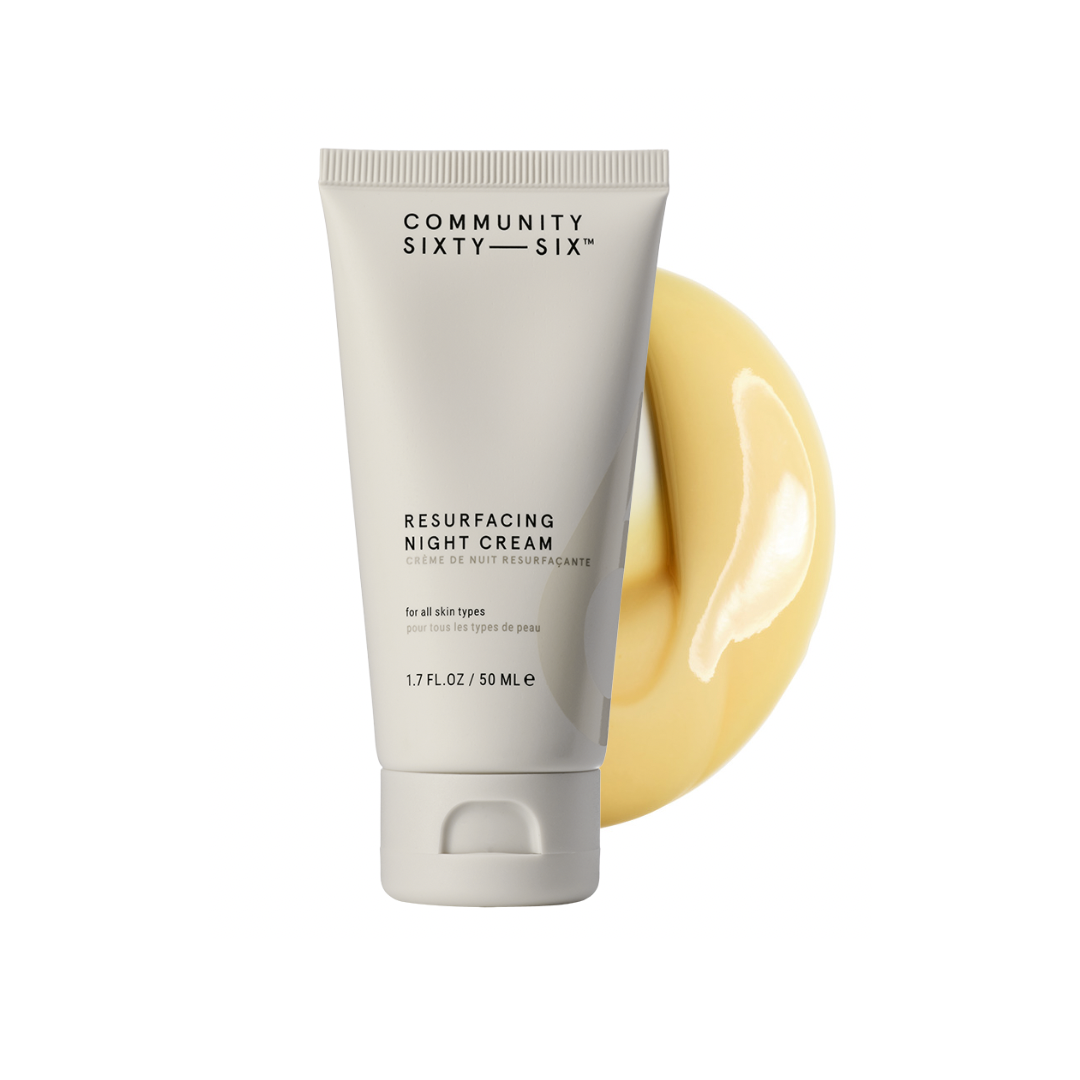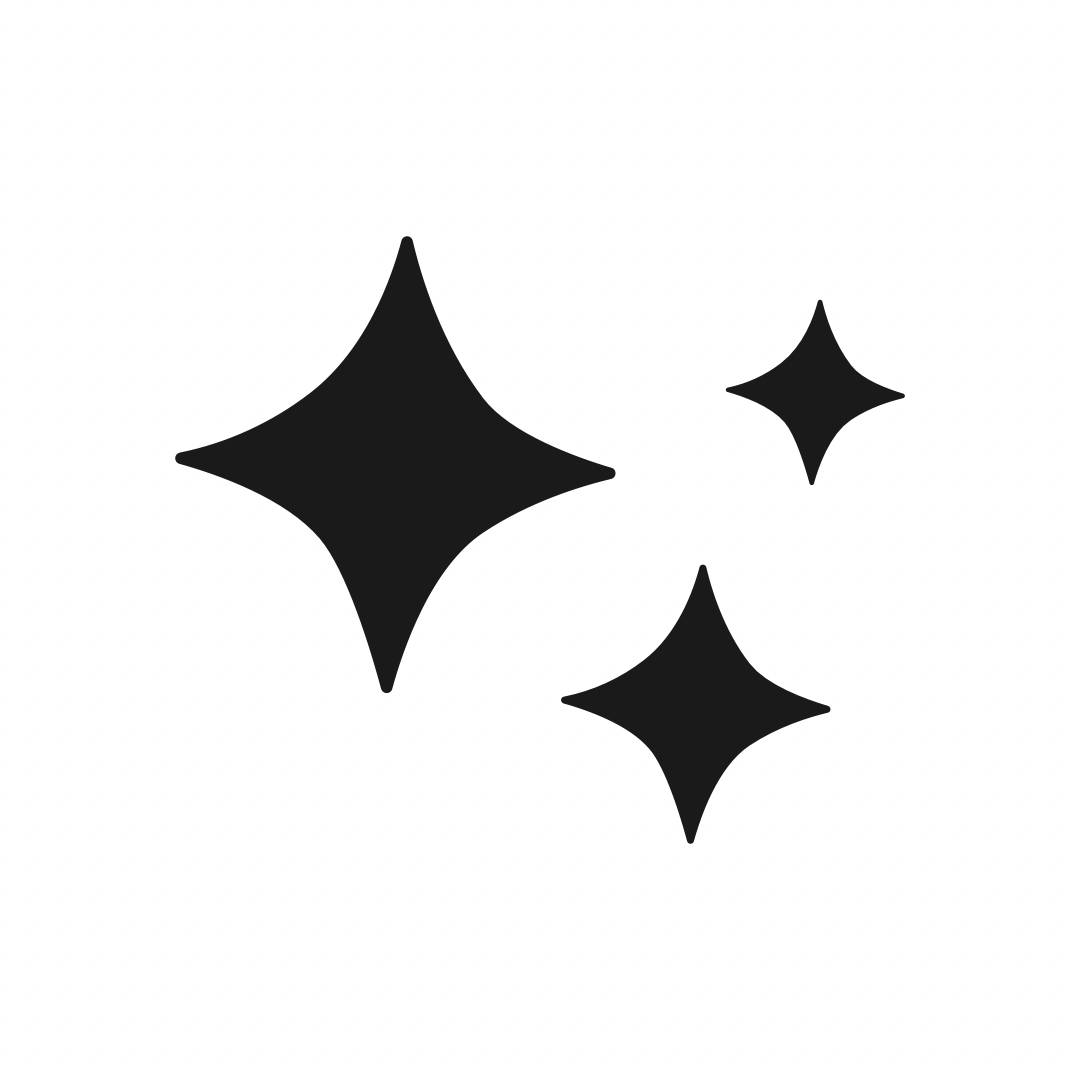 Speeding up skin cell turnover, our night cream helps shed old cells that dull skin, leaving you with a healthy glow!

Reduces fine lines
and wrinkles
Packed with antioxidants, it prevents damage from free radicals that can speed up the aging process.
Helping collagen production, this night cream can help keep skin firmer, plumper and smoother.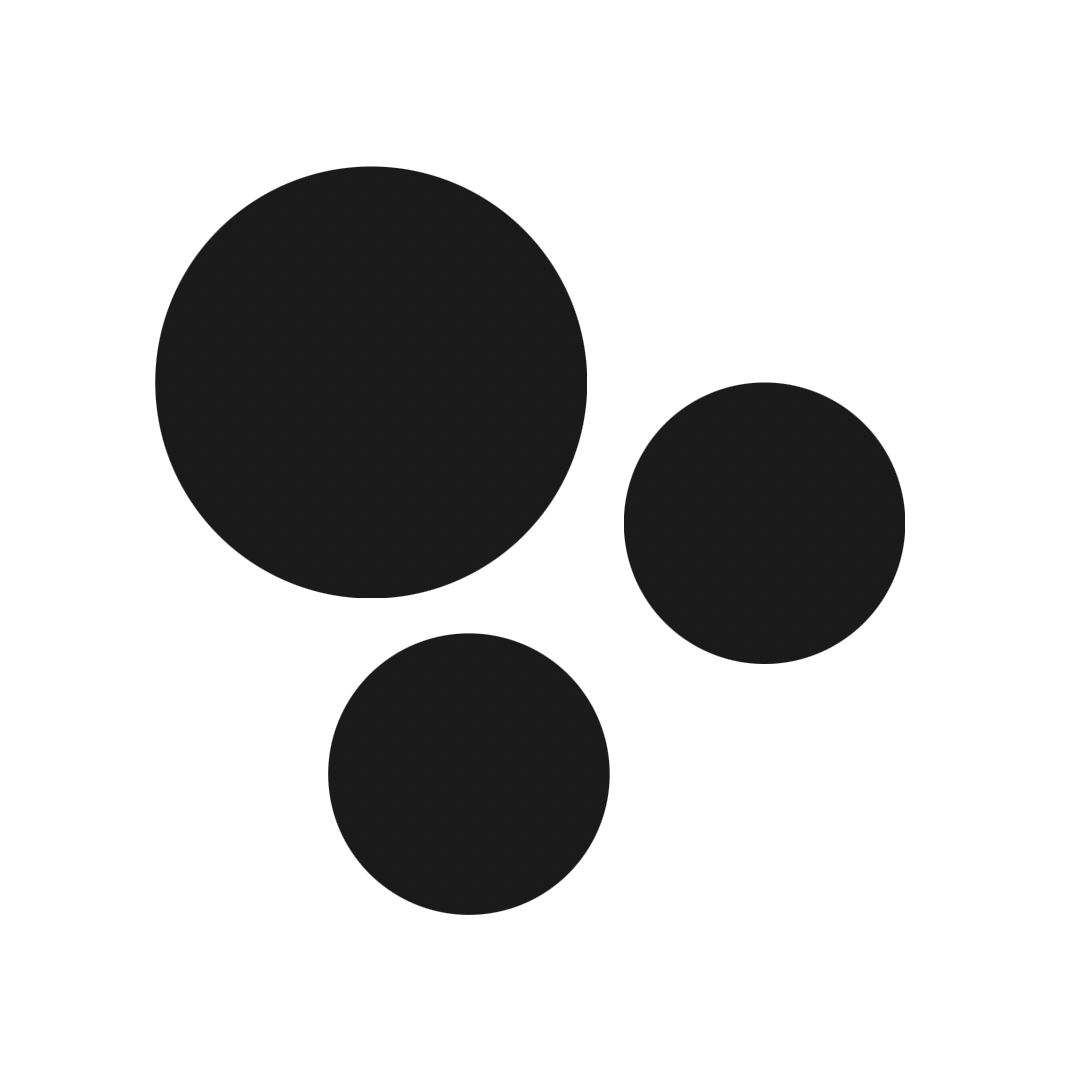 Targets Hyperpigmentation
Increasing skin cell turnover can also help to reduce the appearance of dark spots and hyperpigmentation for a more even skin tone.
Stacked with over 18 active ingredients including…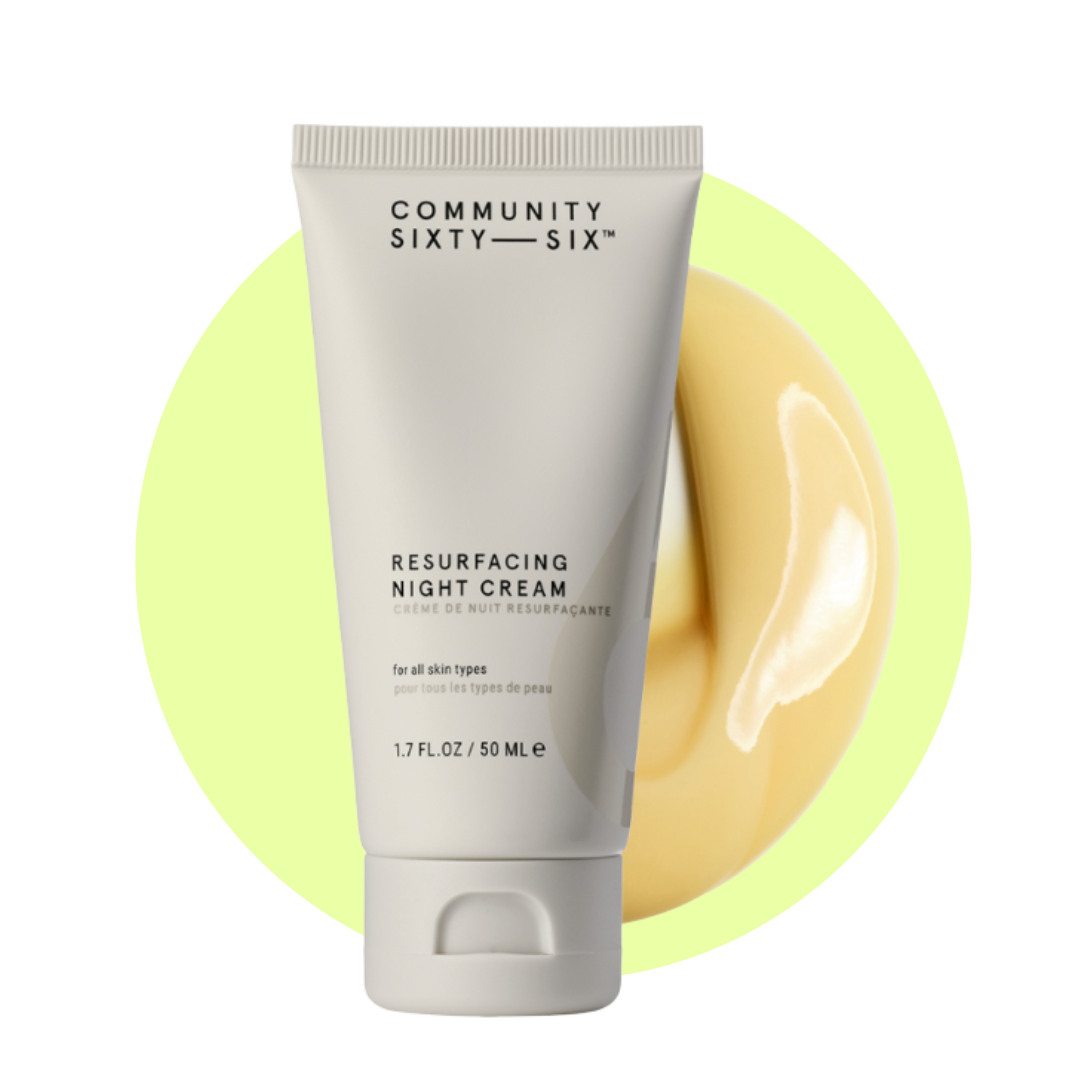 Helps speed up skin cell turnover to even skin tone and improve texture.
Helps reduce fine line lines while evening skin tone.
Brightens skin while helping prevent dark spots and hyperpigmentation.
Helps to soothe, brighten, and even skin tone.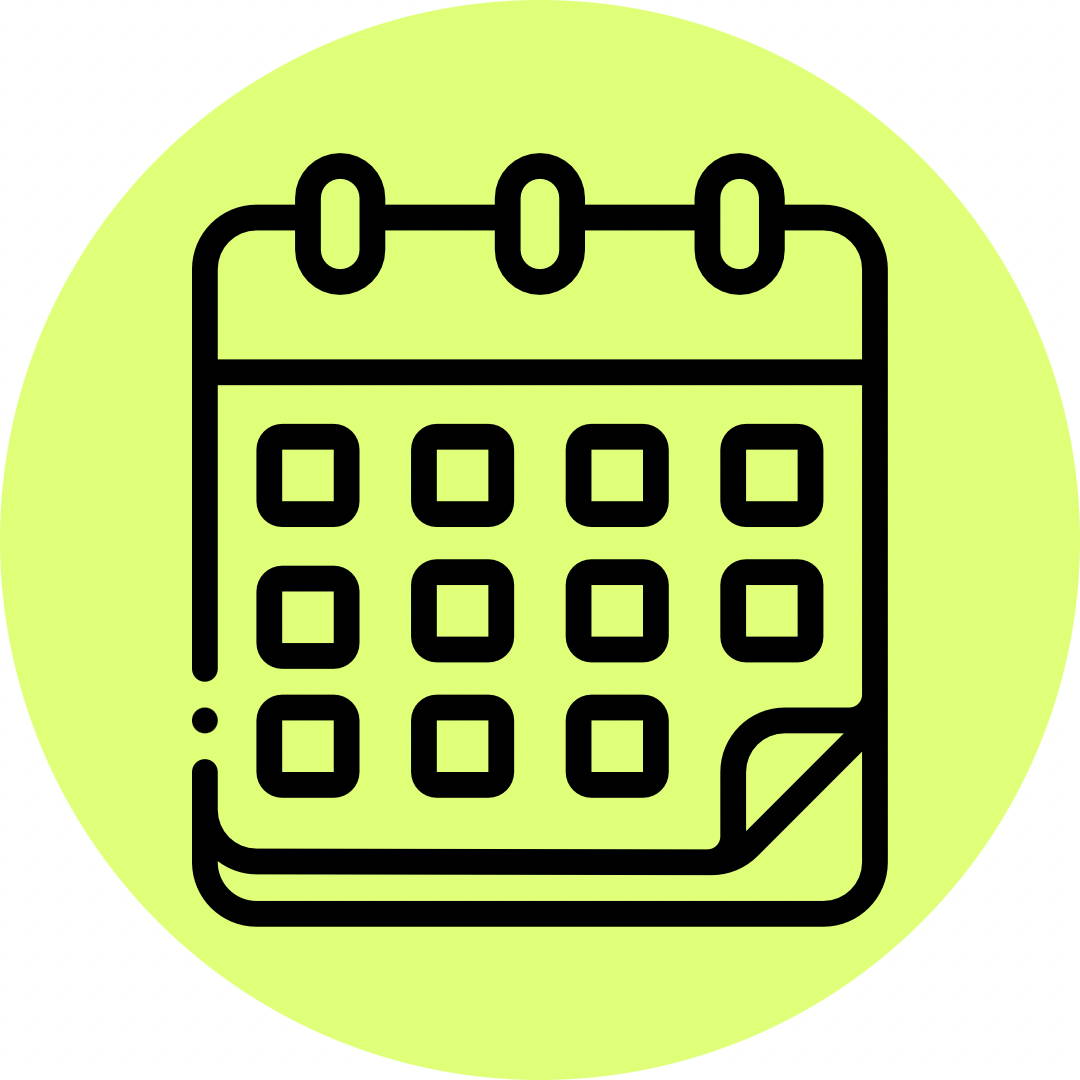 Bravo! You've started you journey to
better skin!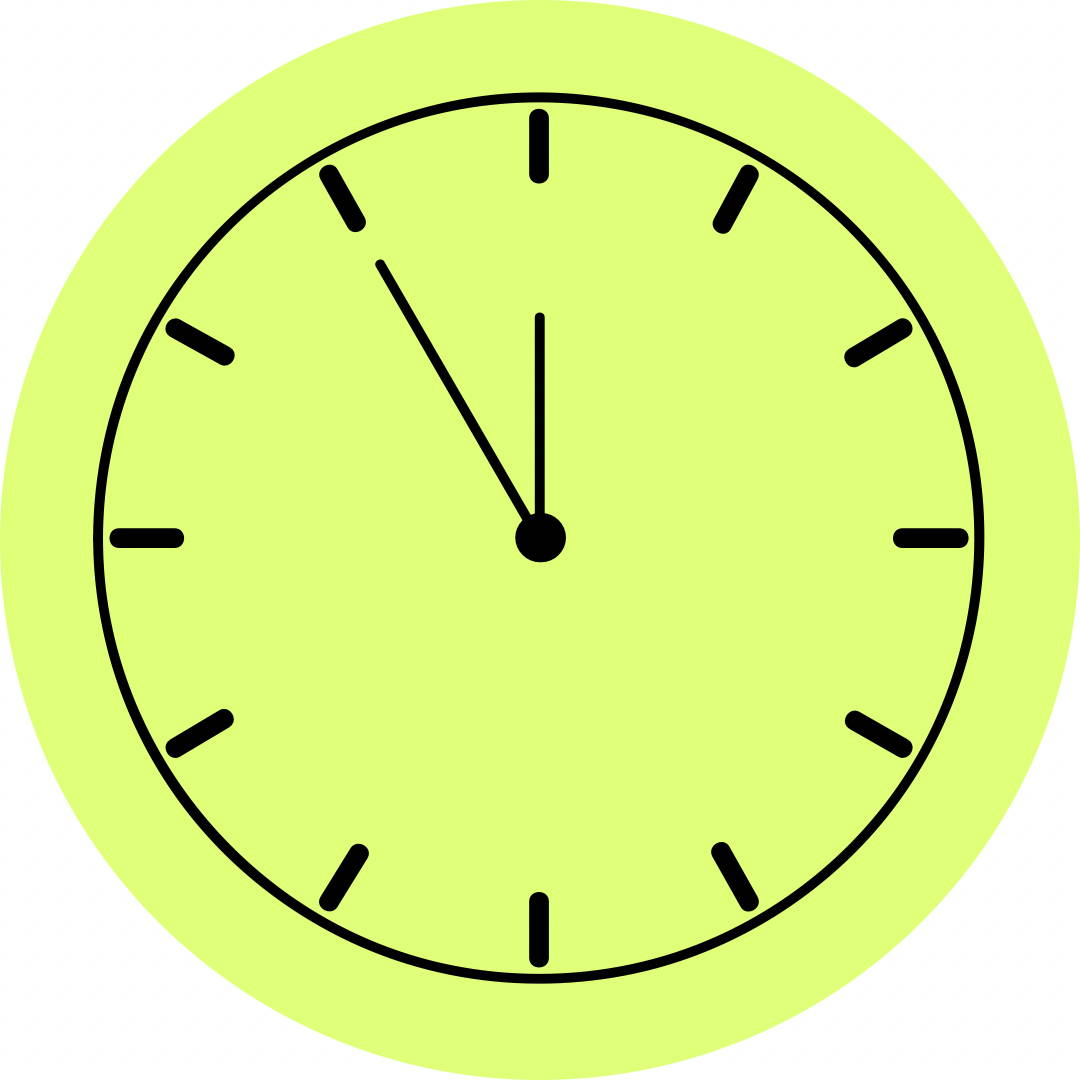 Your skin will start to feel better - more hydrated and softer.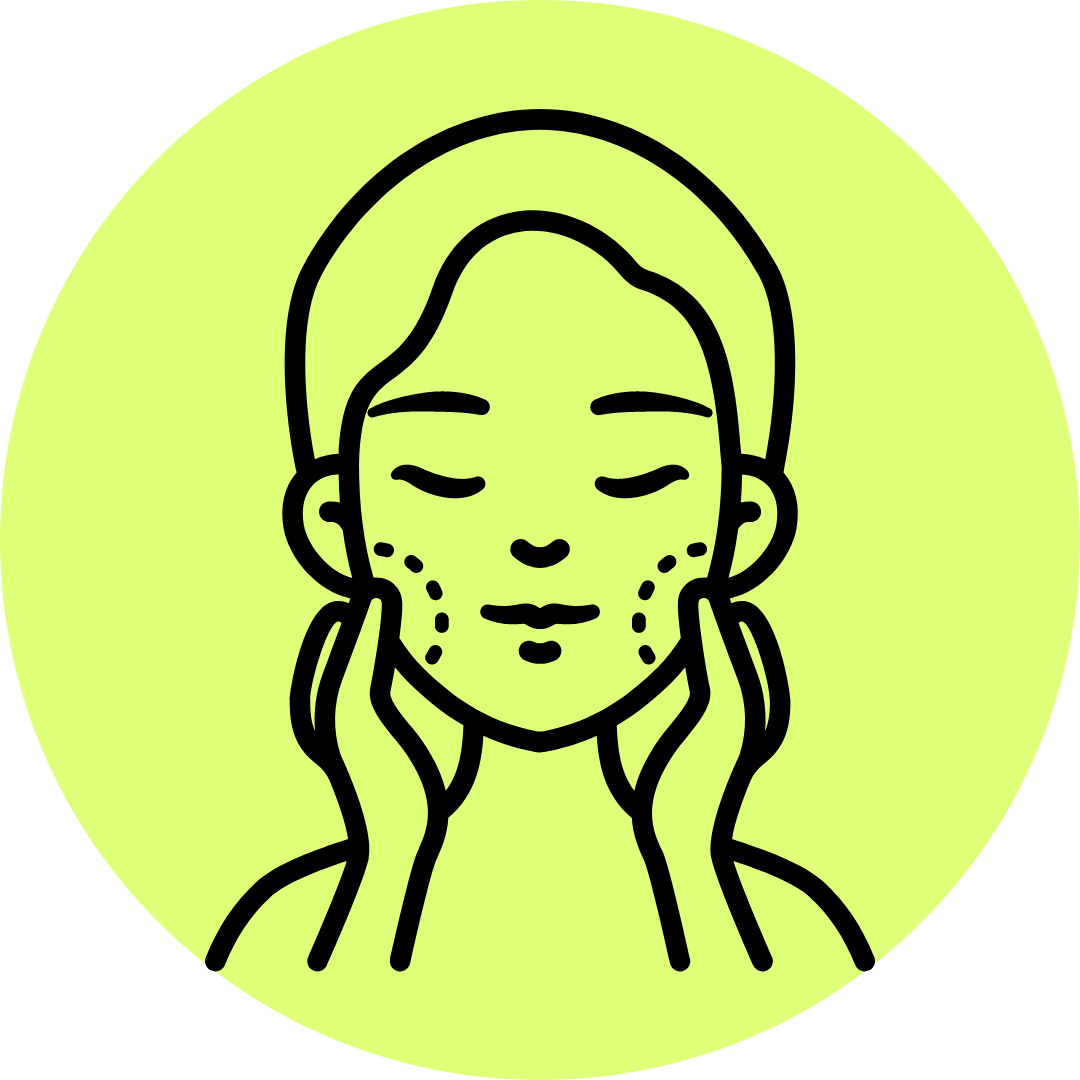 It takes 30-60 days for your skin cells to turnover, revealing the results of the products you've been using along the way!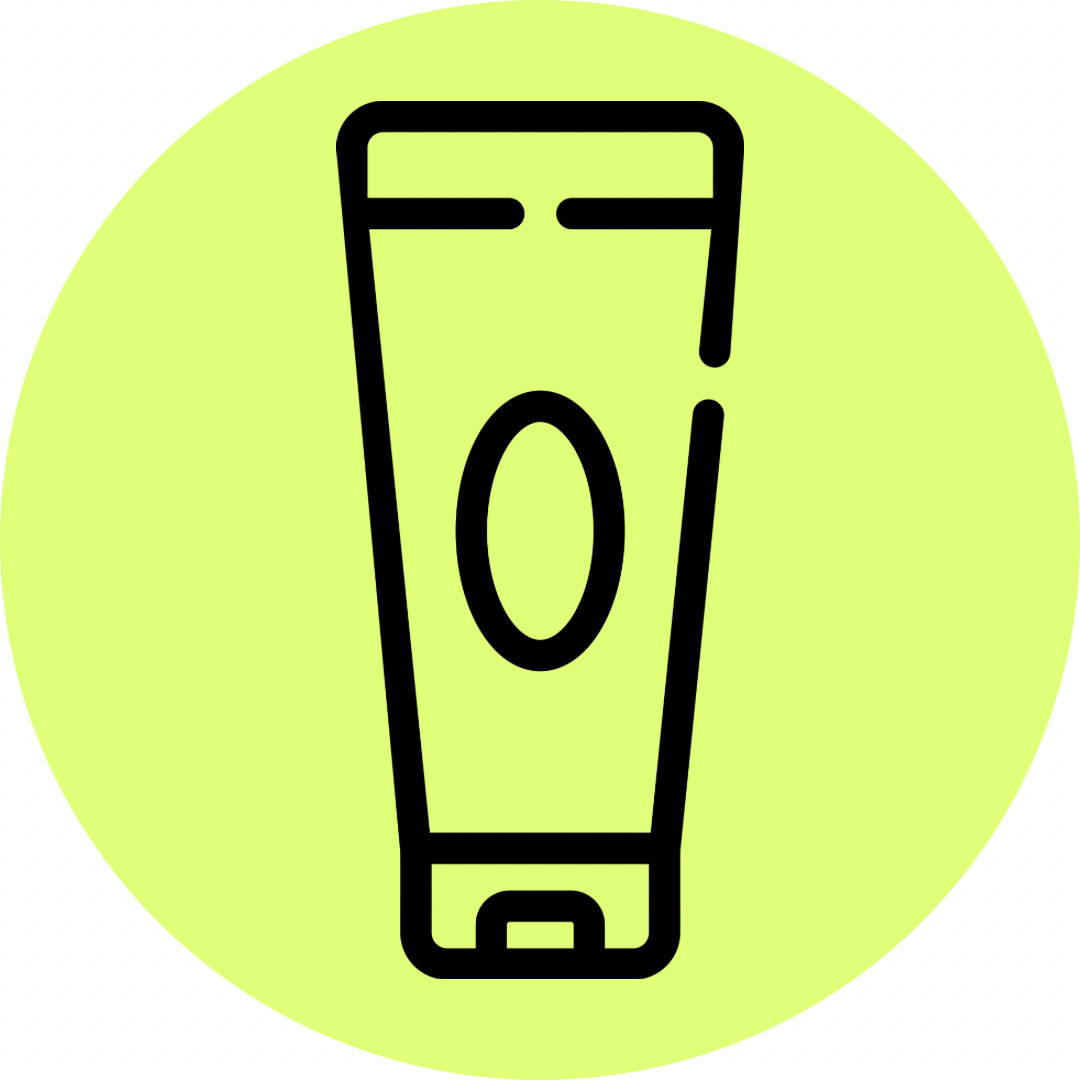 Keep up the good work! Try starting a habit tracker to keep yourself consistent.

66 days to make it a habit
Plan treats to reward yourself for staying on track.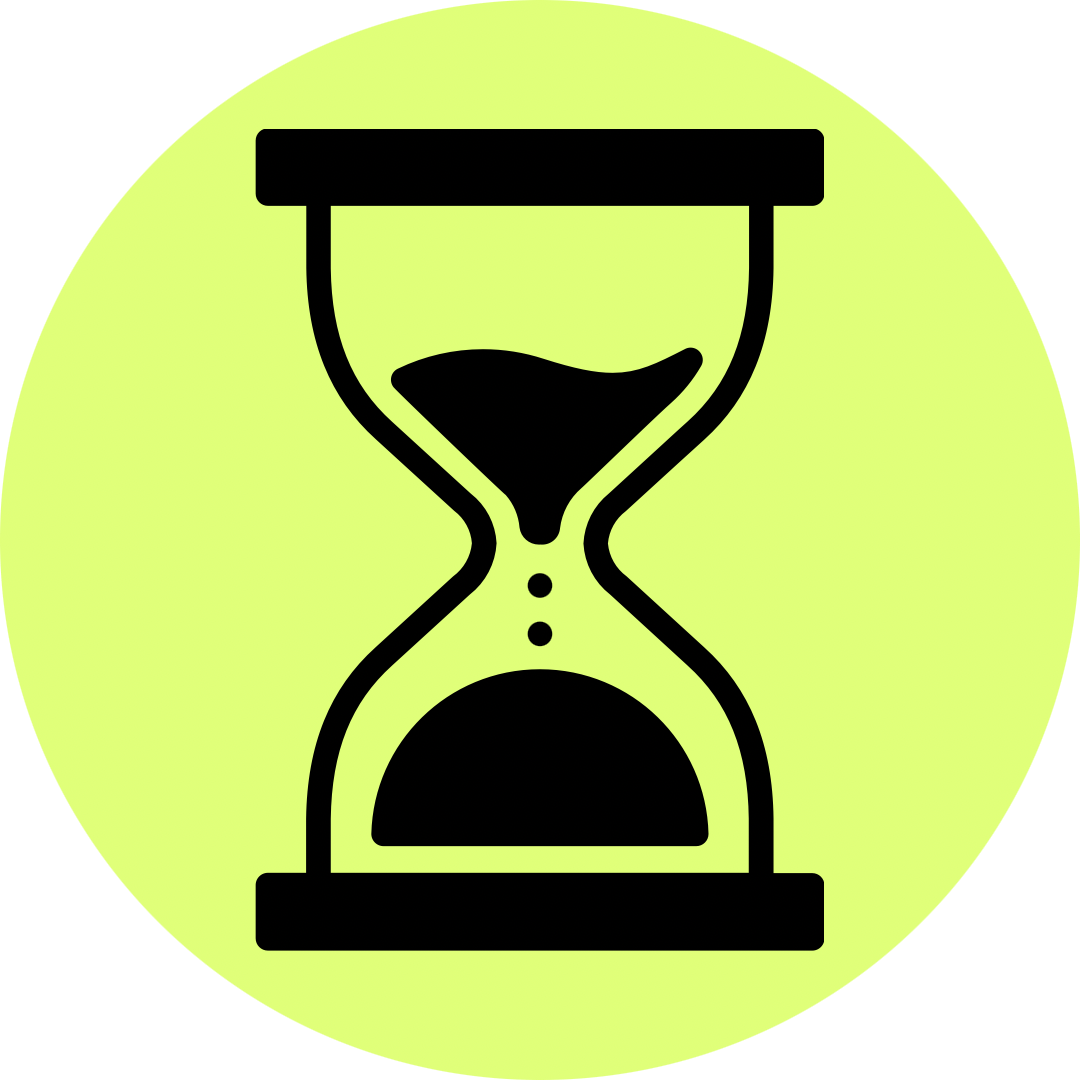 You're doing really well! Keep going.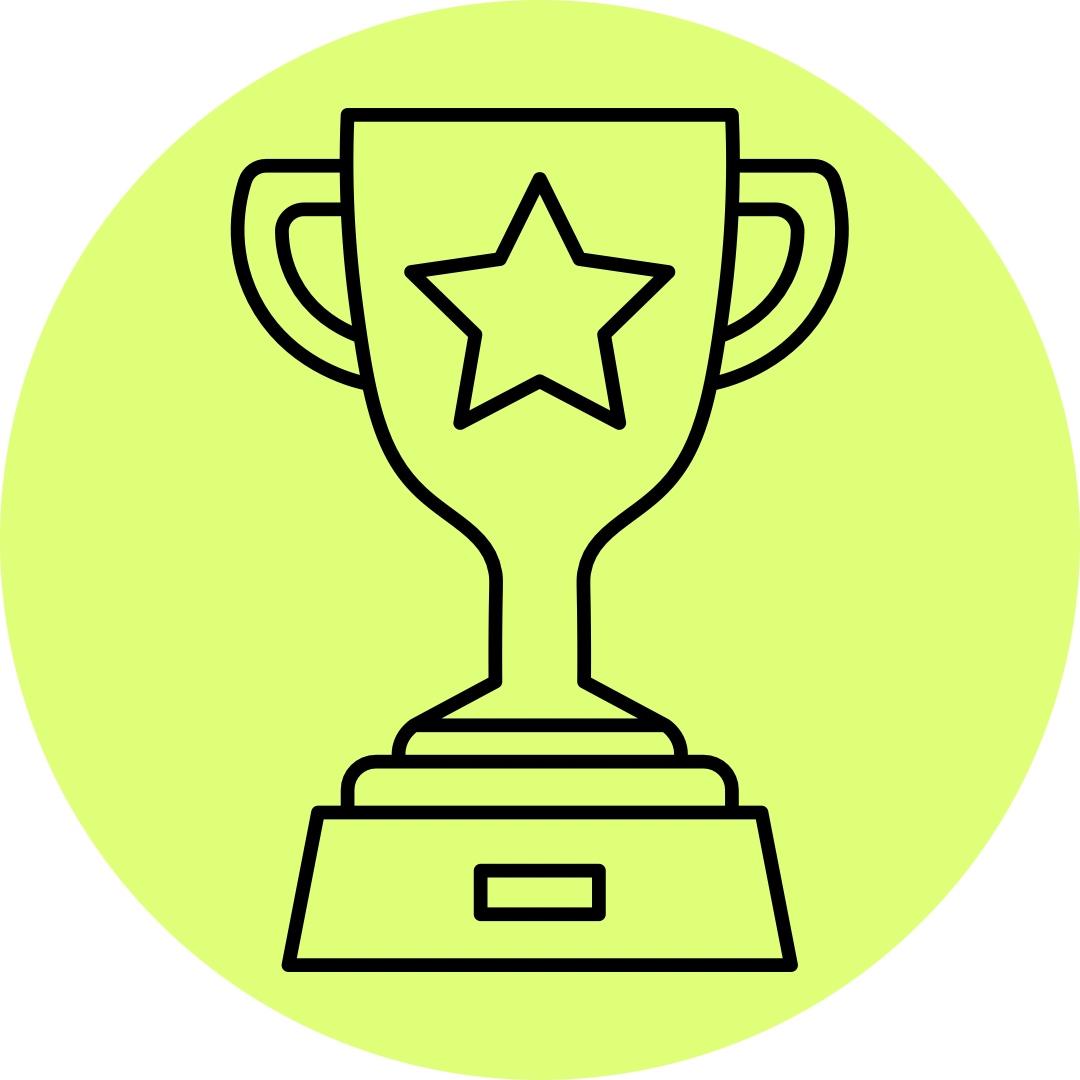 Congratulations. You've made better skin a habit!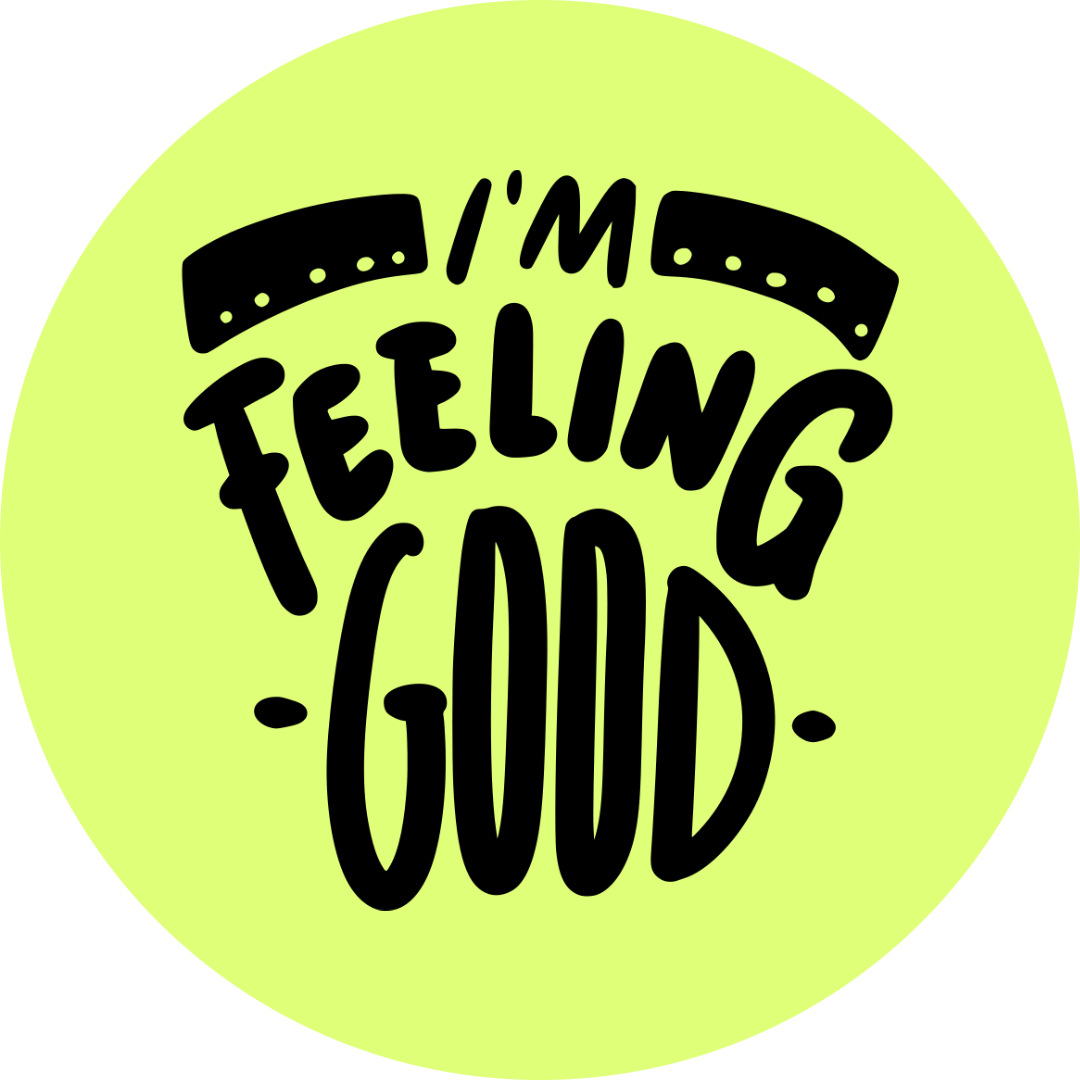 Your skin should be looking and feeling great.
Better Habits
= Better Skin