Back to School Self-Care and Skincare Hacks
by Jessica Olivier, August 31, 2022
Summer's over and the impending reality of "adult life" is here: school. Whether you're starting your new semester abroad, with a new roommate, or kicking it back at home with the 'rents, one thing is certain: self-love and care is no exception to the worries of what the school year might bring. Besides re-upping on the necessities such as school supplies, toiletries, and clothing, you can't forget about your skincare! Before you deal with a hectic schedule, we're going to simplify your routine and guide you through the essentials.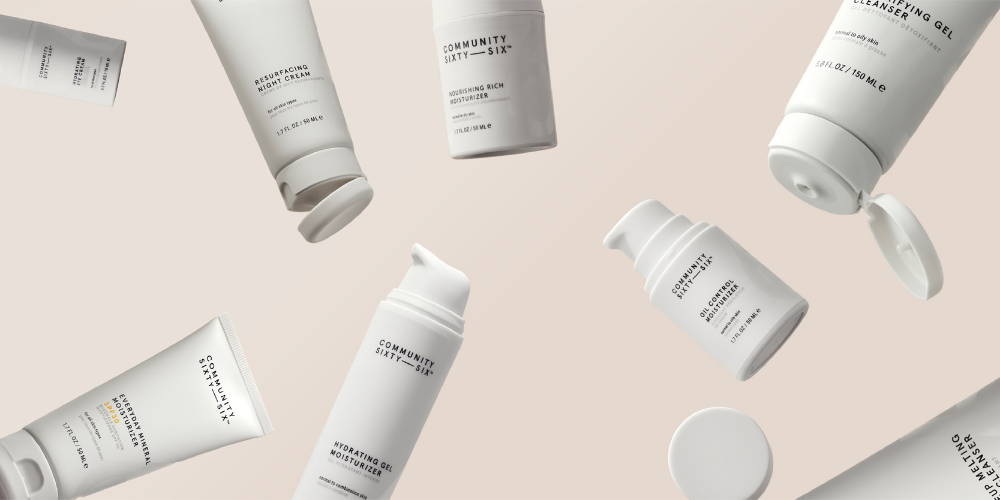 Make sure to make the most out of your space by utilizing bins, over-the-door racks, and floating shelves. Don't be afraid to look into shoe, desk, and drawer organizers, because trust me, not knowing where your favorite pair of socks are can easily turn your living space into a tornado.




Depending on what type of makeup looks you prefer, try looking into multi-purpose products such as liquids/creams that can be used on eyes, face, and lips. Luckily with skincare, a routine doesn't have to be a complicated, 9-step process. Instead, we'll downsize it to 4 easy steps for you!

Cleanse, Cleanse, Cleanse!

You've had a long day, you're sweaty because your campus is ginormous, and you just want to lay down and crash. Pushing your nighttime routine sounds tempting, but don't give in!




All the dirt and debris from the day builds bacteria and can cause acne/ clogged pores. You want to keep your complexion fresh and clean before bed, as that's when your skin regenerates. Not to mention, who wants lipstick, or a skin tint smeared all over their silk pillows?




Formulated for all skin types, we recommend cleansing AM and PM with the Makeup Melting Balm Cleanser. Even if you don't wear makeup, our balm will break down SPF- other gel-based cleansers won't (at least not as thoroughly).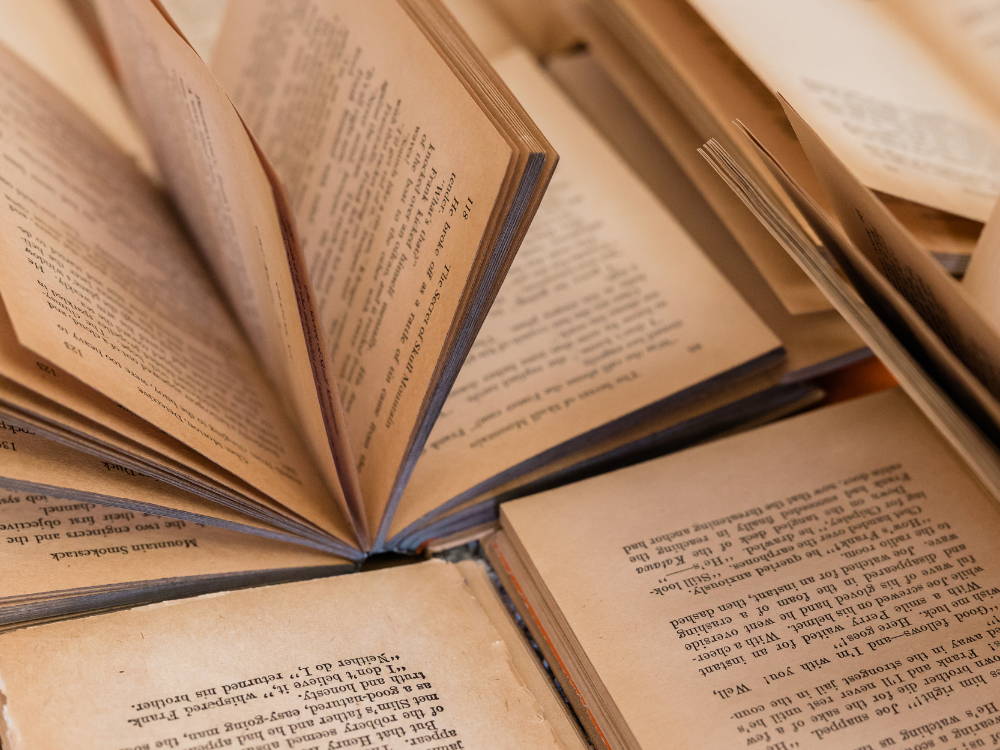 Once you have a clean canvas, we recommend starting the day with our Everyday Mineral Moisturizer because the sun is ruthless. This lightweight, silky, antioxidant-rich SPF softly moisturizes the skin while prepping and priming for makeup without any pilling or residue.




Make sure to use a two-finger approach on face and décolleté. Depending on your skin type for nighttime, we recommend the Nourishing Rich Moisturizer for dry, flaky, or textured skin and the Hydrating Oil-Free Gel Moisturizer for oily, dull, or combination skin types. Protecting the skin's moisture barrier with moisturizer is essential to preventing irritation, texture, acne, and wrinkles.

The eyes are the most delicate area on the face because it contains the thinnest skin. If you're an emotive person (like I am), you're more prone to developing those beautiful smile lines (or crow's feet). To prevent any signs of aging, we want to start young!




Our Hydrating Caffeine Eye Cream contains Peptides, Niacinamide, Caffeine, Squalane, Hyaluronic Acid, Ferulic Acid and antioxidants to specifically target dark circles, puffiness, and texture. While we're on the topic of downsizing, it's safe to use on the lips as well!

And Most Importantly… Cultivate a Healthy Mindset

Keeping a clean canvas and dorm room isn't the only key to glowy skin. Make sure you're maintaining a balanced and healthy diet that provides enough energy to get you through those long days. Drink enough water- a general rule of thumb is to drink at least half of your weight (in lbs) converted to ounces.




Lastly, make sure you're getting enough sleep, and give yourself time in the morning to meditate, exercise, or for some "me" time. There's nothing more important than loving yourself, and it all starts with self-care.
Simplicity matters as much as the habit itself. The simpler the routine, the more likely we are to stick to it. What is your best habit? Follow us on Facebook and Instagram @communitysixtysix to join our community, so we can create healthy habits, together.
Be the first to shop here.
*Bryan Barron, 'Why Fragrance-Free Skin Care Products are Best for Everyone'
** Malloy, V. (2021, November 10). Why we think skin-care products that smell the worst must work the best. Coveteur. https://coveteur.com/2020/08/10/skincare-products-smell-efficacy/
Your Daily Routine with Community Sixty-Six
Step 1: Cleanse your face
You need the right cleanser for your skin type - head over to our product page if you're unsure which cleanser is right for you.
Step 2: Moisturize
Pair our C66 moisturizer with your cleanser - head over to our product page if you're unsure which moisturizer is right for you.

Step 3: Protect + Prevent
The last step for achieving healthy skin. Protect it from the sun with our SPF 30, and prevent fine lines with our Hydrating Eye Cream.