by Stefany Jovel, August 2, 2022
Here's some great news if you are Beauty Insiders in Sephora: Now, you can shop our entire skincare line directly on Sephora.com. We have teamed up with the retailer to release our entire simple but effective collection.
Our Founder Dia Foley had the idea to create a minimalist, clean, luxurious skincare and make it more accessible to everyone, and she meant it for real. "There's so much BS and so much overload in space – so many over-promises, instant fixes. [And so there is a] huge disappointment in what products can and cannot do," said Foley.
After all of this, you may ask, what is Community Sixty-Six? The name Community Sixty-Six comes from research showing it takes 66 days to develop a habit. In fact, Dia was inspired by the bestselling book "Atomic Habits" by James Clear. According to the author, for a little over two months, you can commit to rewiring your brain to throw out a practice you know isn't contributing to your success while building a new one that will.
The same thing happens with skincare (meaning a 12+ skincare routine); we believe in stripping back your skincare routine in favour of a more minimalist approach. That might mean reducing the number of skincare products and active ingredients you have, utilizing the power of multitasking products, and committing to a more sustainable and eco-friendly beauty routine. Using too many products, trying new formulas daily, layering the wrong way or combining too many actives overwhelms, overstimulates and confuses the skin.
So you could say that simple and minimal skincare is a form of self-care. That is why our range is a combination of essential products packed with innovative actives, the only ingredients you need for a complete skincare routine. Our products are cruelty-free, vegan and fragrance-free.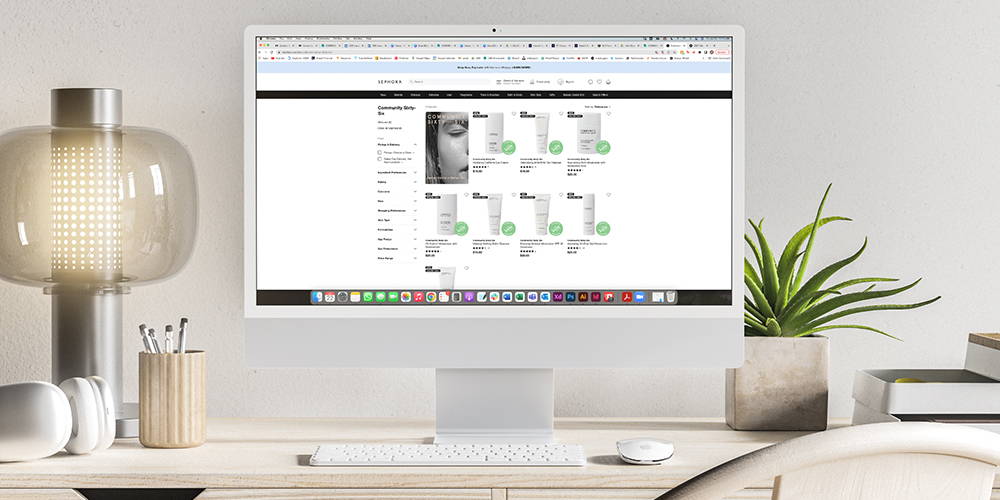 Our nine product lineup includes:
This buttery balm with oatmeal, sweet almond oil, and plant extracts removes makeup, SPF and impurities from the skin's surface.


A gentle cream cleanser packed with hyaluronic and polyglutamic acid that gently eliminates daily dirt while keeping skin balanced and hydrated to protect your skin barrier.
This buttery balm with oatmeal, sweet almond oil, and plant extracts removes makeup, SPF and impurities from the skin's surface.


Infused with antioxidants plus hyaluronic, polyglutamic, and lactic acids, it hydrates both the surface of the skin and beneath. Perfect moisturizer for summer.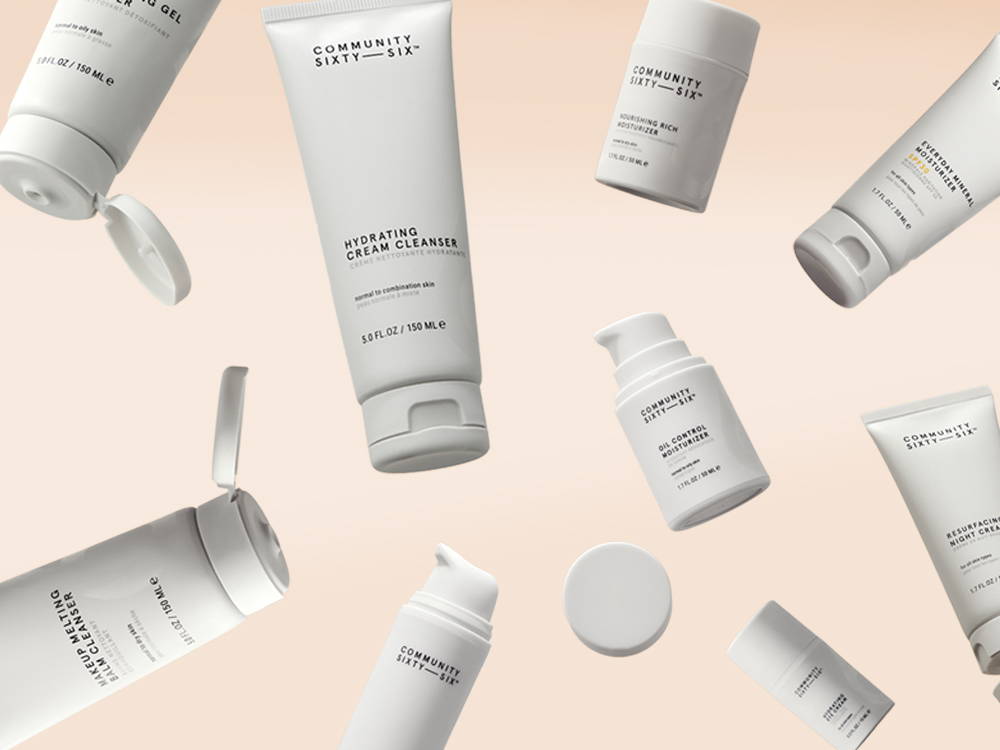 This antioxidant-rich cream reinforces and supports the skin's moisture barrier while protecting against environmental stressors.

Featuring ingredients like azelaic acid, niacinamide and squalane, this moisturizer calms skin, fights blemishes, and whisks away excess sebum throughout the day.
This fragrance-free formula visibly hydrates, restores, brightens, plumps and protects the skin.

Featuring a blend of caffeine, niacinamide, Heptapeptide and squalane, the cream visibly diminishes puffiness, dark circles and fine lines.
Simplicity matters as much as the habit itself. The simpler the routine, the more likely we are to stick to it. What is your best habit? Follow us on Facebook and Instagram @communitysixtysix to join our community, so we can create healthy habits, together.
Be the first to shop here.